Bangladesh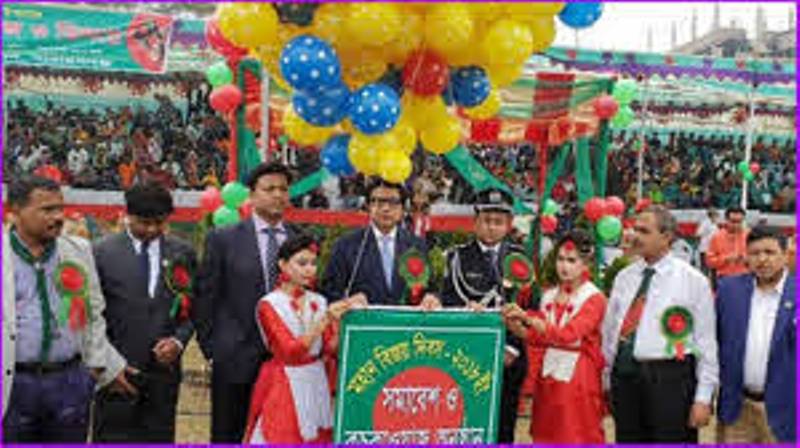 Collected
Police have to be informed even for small ceremonies on Victory Day
Dhaka, December 2: Home Minister Asaduzzaman Khan Kamal said that domestic ceremonies could be held on Victory Day on December 16 in compliance with health norms. The minister made the remarks after an inter-ministerial virtual meeting on security measures.
"We fear people will come out on the day of great victory," he said. "We have discussed how to protect them when they come out or how to follow the hygiene rules."
The Minister said that various decisions have been taken in the meeting to carry out the programs given by the Ministry of Liberation War Affairs on the occasion of Victory Day with due dignity. But the law enforcement has to be informed about that first. "So that our security forces can carry out security responsibilities from their side."
The Home Minister said that the national flag of correct size and color should be hoisted properly as per the instructions of the Cabinet Division on Victory Day. He further said, "Appropriate security measures will be taken during the procession and handing over of wreaths at the National Memorial in Savar in compliance with the health rules. Our law enforcement will be the same every time it is taken."
Asaduzzaman Khan said that appropriate security measures would be taken for the diplomats who visit the memorial as usual. Adequate security arrangements will be made on all roads from Dhaka to Savar. Measures will be taken to keep the roads clean and tidy.