Bangladesh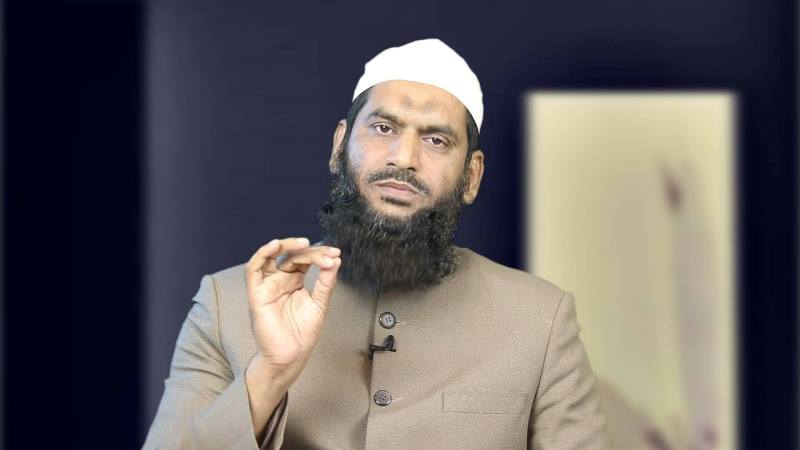 facebook.com/MaolanaMamunulHaque
Police not able to find Mamunul
Dhaka, April 15: Several units of the law enforcement agencies are working to arrest Maulana Mamunul Haque, the central joint secretary general of Hefazat and the secretary of Dhaka metropolis. However, law enforcement officials say Mamunul Haque could not be found. He will be arrested soon and brought under the law. However, several sources close to Hifazat said that Mamunul Haque has been staying at Jamia Rahmania Arabia Madrasa in Mohammadpur since the resort incident.
Motijheel police deputy commissioner Syed Nurul Islam said, "We are continuing intelligence surveillance to arrest Mamunul Haque." He will be arrested as soon as the location is identified. Multiple units of law enforcement are working to arrest him.
Meanwhile, several sources related to Hefazat said that he was released on April 3 at the Royal Resort under Sonargaon Police Station in Narayanganj and was shifted to Dhaka at night after being released by the locals. Mamunul Haque went to Jamia Rahmania Arabia Madrasa next door without going to his house in Kadirabad Housing in Mohammadpur, Dhaka. Staying there till now. Several cases have been registered against him at Paltan in the capital and Sonargaon police station in Narayanganj. Besides, Mamunul Haque is also an accused in multiple cases of 2013.
According to sources, Mamunul Haque realized that as soon as he left the madrasa, members of the law enforcement could arrest him. That's why he is not going there even though he has his own house next door. He used to stay in a room of the madrasa and occasionally come and speak on social media Facebook. However, he admitted to criticizing his party's scholars and ulama by saying that he has time to hide the truth from his wife in support of his demand for a second marriage. Later, in the face of pressure, he also deleted the video from his Facebook ID.
An official at the police headquarters said they had already identified areas in the country where Hefazat-e-Islam leaders and activists dominated. Security has been beefed up at important government and non-government establishments including police stations in these areas. At the same time, special instructions have been given to crack down on Hefazat if they try to create new chaos.