Bangladesh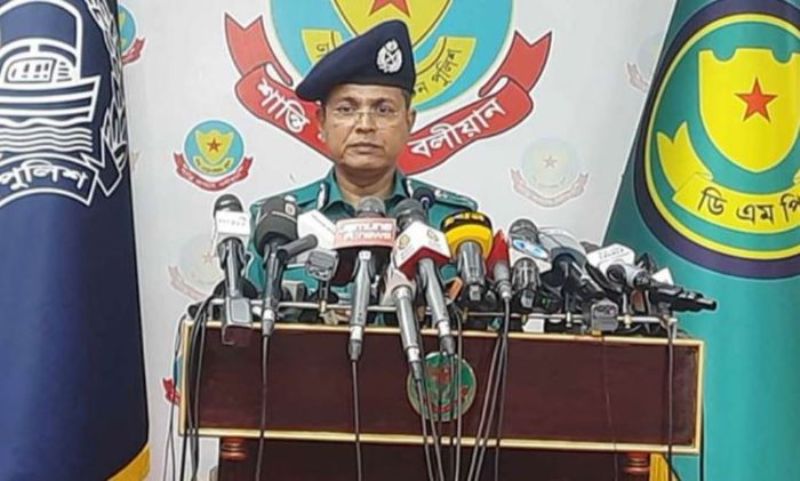 Collected
Police not worried about visa policy: Newly appointed commissioner of DMP
Own Correspondent, Dhaka, 2 October 2023: Newly appointed Commissioner of Dhaka Metropolitan Police (DMP) Habibur Rahman said that the police do not care about the US visa policy. He said this while interacting with journalists at DMP Media Center on Monday.
Meanwhile, the journalists want to go to the DMP commissioner, the visa policy announcement has come from a state. Sanctions will be given if the police behave in a biased manner in the performance of electoral duties. Is there any kind of influence or fear within the police force about it? If so, what steps will you take to boost morale?
DMP Commissioner said in reply, I want to say freely. What a country's visa policy will be is up to them. I don't think Bangladesh police have anything to worry about. Our recently departed Chief Justice said, I have never been to that country, I have no desire to go. He was the Chief Justice.
DMP Commissioner also said, "I have not seen any such concern in my police after joining." It is a phase system. Not an organization level system. As an organization, Dhaka Metropolitan Police is always working for the people of Dhaka and for the people of Dhaka, for a safe Dhaka. The police don't care about them.