Bangladesh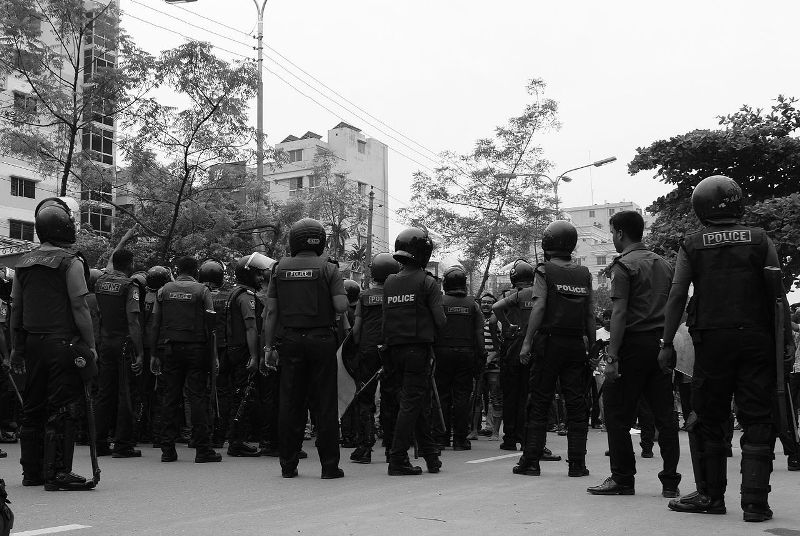 Redwoan Ahmed/Wikipedia
Police taking action against social media rumour-mongers
Dhaka, October 19: Police are also taking action against those who spread rumours through social media and have recently destroyed communal harmony in different parts of the country. The concerned units of Bangladesh Police are monitoring the rumour mongers through various social media and are continuing to take legal action against them.
The information was given in a press release signed by AIG Mohammad Kamruzzaman of the Media and Public Relations Department at the police headquarters on Monday (October 18) night.
"Bangladesh Police is also expecting the overall cooperation of the people in dealing with any untoward situation," the statement said.
The police are urging everyone not to spread rumours or confusion through any means, including social media, and not to believe unsolicited news.