Bangladesh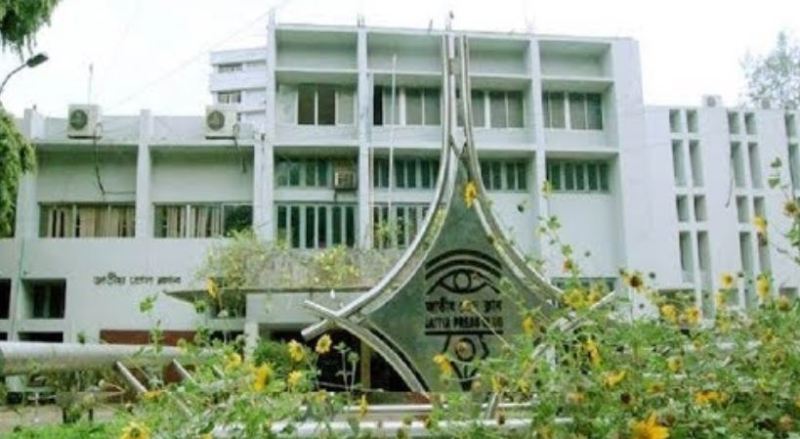 Collected
Political parties barred from holding events at National Press Club
Dhaka, October 14: Authorities blocked all political rallies and programs at the National Press Club, including the Jihad Smriti Parishad and the Zia Parishad. The information was given in a press release signed by the joint secretary of the club Mainul Alam on Wednesday (October 13) evening.
The statement said, "A meeting of the management committee chaired by Farida Yasmin, President of the National Press Club, was held on Wednesday to discuss in detail the chaotic and untoward incident that took place at the club premises on October 10. It was said in the meeting that the committee is determined to maintain discipline and order in the club in the interest of the club and its members. The interests and dignity of the club will be upheld at any cost."
It further said, "The rules and conditions laid down for the rent of various halls and auditoriums of the club must be complied with. Discussions, political programs of any party in the name of seminars will not be allowed to take place."
According to the authorities, the activities of these organizations have resulted in chaos and unpleasant incidents in the club. As a result, the reputation and prestige of the traditional press club is tarnished. All concerned are being informed in this regard and overall cooperation is sought.
It may be mentioned that last Sunday, October 10, two BNP-affiliated organizations rented the auditorium of the Press Club in the name of organizing a seminar. In fact, the BNP leaders and activists who were expelled from the streets organized a public meeting at the press club behind the two organizations. On this day about 10 thousand people gathered in the premises of the press club. They started chanting anti-government slogans and took deadly positions at various places in the club. This spread panic among the club members.