Bangladesh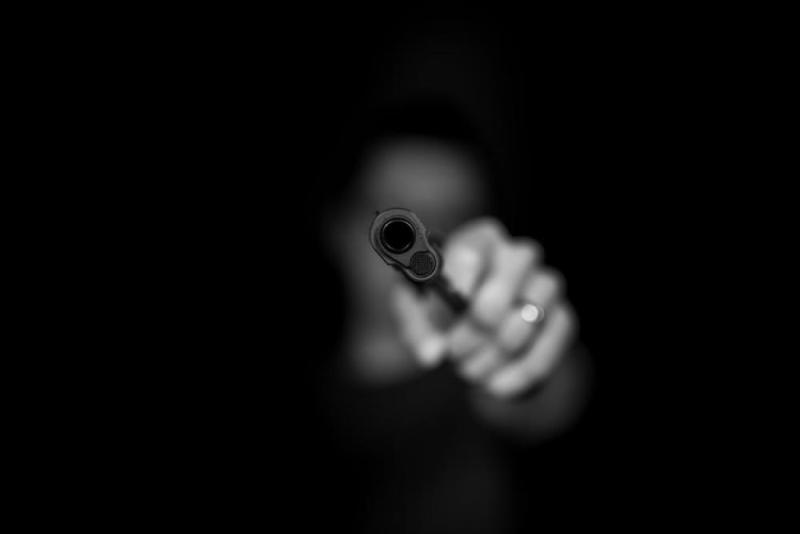 Wallpaper
Political violence kills one in Chittagong ahead of polls
Dhaka, January 13: Nine months after being stuck due to the coronavirus pandemic, the Chittagong City Corporation election campaign is now in full swing, with clashes between supporters of two Awami League-backed and rebel councilor candidates. One person has been killed in a clash between supporters of an Awami League-backed and rebel councilor candidate in Chittagong's Pathantuli.
Several others were injured in the incident around 8pm on Tuesday, police said.
Double Mooring Police Station OC Sadip Kumar Das said the clash took place between supporters of Awami League-backed councilor candidate Nazrul Islam Bahadur and supporters of rebel candidate Abdul Quader in Mogaltuli Magpukurpar area of ​​Pathantuli ward No. 28 of the city.
A 55-year-old man named Azgar Ali Babul was shot dead in the clash. Another victim named Mahbub is undergoing treatment at Chittagong Medical College Hospital.
Abdul Quader alias Machh Quader, the last councilor of Ward No. 28, is known as a follower of AJM Nasir, general secretary of Nagar Awami League. This time the party nominated Bahadur without nominating him. Bahadur is a follower of Deputy Education Minister Mahibul Hasan Chowdhury Nawfel. Before Quader, he was the councilor of this ward from 2000 to 2014.
Nazrul Islam Bahadur, who has the support of Awami League, has claimed Babul and Mahbub as his cadres.
He said, "I had a public interaction in the area today. I went to the election office of Rezaul Bhai (Awami League nominated mayoral candidate Rezaul Karim Chowdhury) and from there I was supposed to go to Nazirbhandar Lane. The councilor candidate claimed that Babul and Mahbbu had been shot."