Bangladesh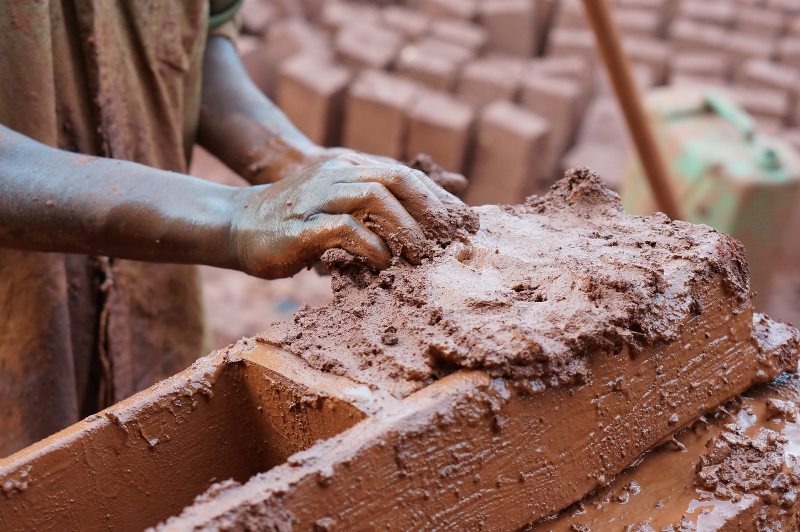 Esteban Castle/Unsplash
President Hamid, PM Hasina greet people on May Day
Dhaka, May 1: Today is the great May Day, a day to realize the rights of the working people of the world. On this day in 1886, the workers of Haymarket in Chicago, USA, sacrificed their lives to demand 8 hours of work. On that day the rights of the working class were established through their self-sacrifice. This day of workers' sacrifice for the rights of working people has been celebrated all over the world as' May Day' ever since. The theme of this year's May Day in Bangladesh is 'We will build the country in Mujib Borsho, irrespective of owner-worker'.
On the occasion of the great May Day, President Md. Abdul Hamid and Prime Minister Sheikh Hasina gave separate messages.
Congratulating all the working people of the world including Bangladesh on the occasion, Abdul Hamid said, "The world is in turmoil today due to the pandemic caused by Covid-19 infection. The government has taken all-out measures, including conducting relief work on the side of the people. The government has announced a special incentive package to keep the economy afloat. So Bangladesh is moving forward even in the face of the Covid-19 outbreak."
In the message, Prime Minister Sheikh Hasina said, "The government is implementing various activities to improve the living standards and welfare of the working people of the country. Our government is taking all possible steps to address the dire situation of corona virus infection worldwide, including distributing relief to the working people. It has allocated Tk 8,600 crore."
On the occasion of the great May Day, detailed programs have been taken by various labour organizations in compliance with the health rules. The program includes workers' rallies, processions, discussion meetings, seminars and cultural events.
National newspapers will publish special supplements to celebrate the great May Day. Bangladesh Television, Bangladesh Betar and private TV channels will broadcast special programs and talk shows on the occasion of the day.