Bangladesh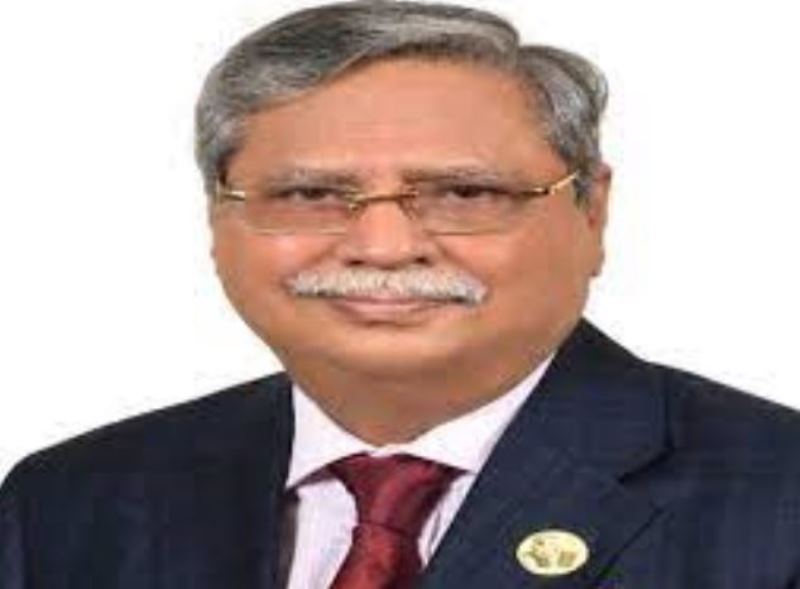 File photo
President to visit Indonesia: Two MoUs likely to be signed
Dhaka, Sept 1: President Mohammad Shahabuddin is going to Indonesia next Monday. Two Memorandums of Understanding (MoUs) on energy and health are expected to be signed during his visit.
In a briefing organized by the Ministry of Foreign Affairs, Foreign Minister Dr. AK Abdul Momen told reporters, "Apart from discussions on bilateral cooperation in various sectors, there is a possibility of signing two MoUs on energy and health cooperation between Bangladesh and Indonesia."
President Shahabuddin is visiting Indonesia to attend the 43rd ASEAN Summit to be held in Jakarta on September 5-7.
The Foreign Minister said that Indonesian President Joko 'Jokowi' Widodo has invited Bangladesh as the chairman of the Indian Ocean Rim Association. Stating that a bilateral meeting will be held between the presidents of Bangladesh and Indonesia during the visit, the foreign minister said that the theme of the 43rd ASEAN Summit is 'ASEAN Matters: Epicenter of Growth'.
Momen said that President Shahabuddin will attend the 18th East Asia Summit as well as the ASEAN Summit. President Shahabuddin will deliver the closing speech on 'Strengthening Regional Architecture with Support for Growth Centers from the Perspective of IORA' as 'Guest of Chair' at the 18th East Asia Summit.
Prominent autism and mental health expert Saima Wazed Hussain and Foreign Minister Dr. Momen will accompany the President on this visit. Indonesian President Joko Widodo will chair 12 meetings during the 43rd ASEAN Summit.
Bangladesh has applied to become a 'Sectoral Dialogue Partner' of ASEAN to establish institutional relations with this South Asian regional platform.
The Association of South-East Asian Nations, ASEAN is an intergovernmental organization of ten Southeast Asian nations namely Brunei, Cambodia, Indonesia, Laos, Malaysia, Myanmar, the Philippines, Singapore, Thailand and Vietnam.