Bangladesh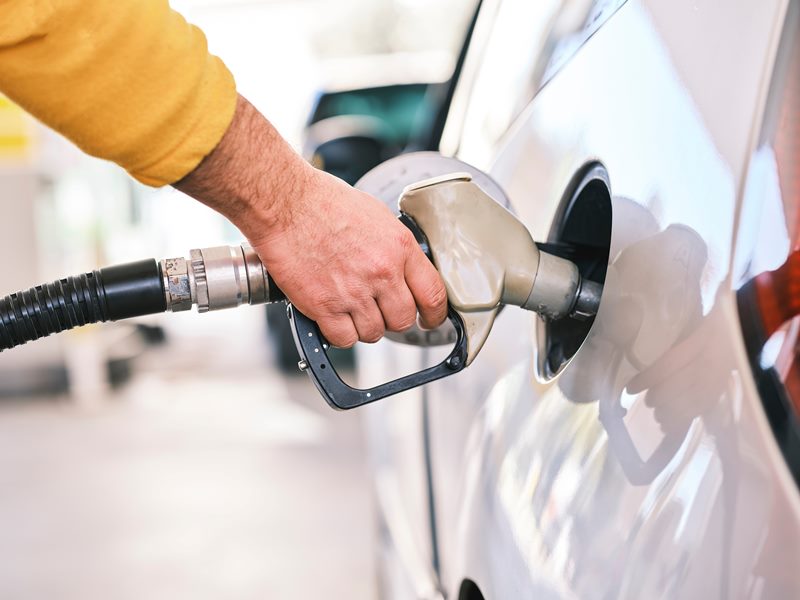 File photo/Unsplash/Engin Akyurt
Prices of fuel including petrol and diesel hiked by 42-52%
Own Correspondent, Dhaka, August 6: Due to the corona pandemic and the Russia-Ukraine war, the prices of all the daily essentials were already high, now the prices of all fuel oils, including petrol and diesel, have been increased by 42 to 52 percent overnight, making the life of middle and lower class people more difficult.
According to a notification by the Ministry of Energy and Mineral Resources, the prices of diesel and kerosene has been increased by Tk 34 per litre, the price of octane by Tk 46 per liter and petrol by Tk 44 per litre.
The price of diesel and kerosene has been increased from Tk 80 to Tk 114 per litre. This growth rate is 42.5 percent.
On the other hand, the price of petrol increased by 51.16 percent from Tk 86 to Tk 130 per liter.
Octane price has increased by Tk 46 from Tk 89 to Tk 135 per liter, which is a hike of 51.68 percent.
This new rate is effective across Bangladesh from 12 am today.
After the news of the hike in fuel prices came at 10 pm, long queues of cars and bikes were seen at the capital's fuel pumps, which continued till midnight.
The increase in fuel oil prices at an 'unprecedented rate' will have direct and indirect effects on many areas of life.
Minister of State for Power, Energy and Mineral Resources Nasrul Hamid indicated that not only fuel oils, but also electricity and gas prices will increase.
The state minister said, "We are waiting for the adjustment of electricity prices. We want to go for another adjustment on gas."
Diesel and kerosene prices were last hiked on November 3, 2021. The prices of diesel and kerosene were increased by 23 percent from Tk 65 to Tk 80 per litre.
Octane and petrol prices were last hiked six years ago, on April 24, 2016.