Bangladesh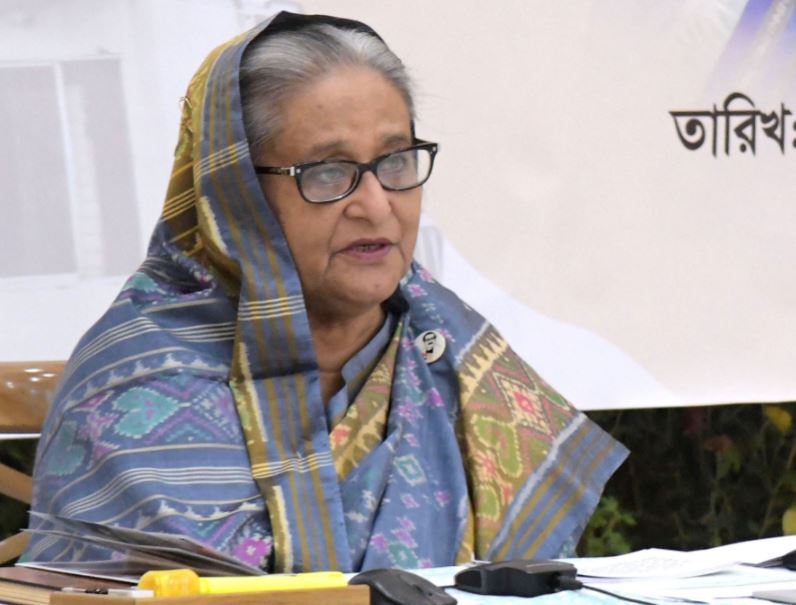 PID
Prime Minister Hasina urges caution as Omicron cases multiply in country
Dhaka, January 13: Noting that new variants of the deadly coronavirus Omicron are spreading rapidly, Prime Minister Sheikh Hasina has urged everyone to be vigilant.
"One thing everyone should keep in mind is that there is a new variant. This variant is spreading fast, affecting the whole family at once," she said.
The Prime Minister said this while inaugurating the newly constructed National Science and Technology Complex at Agargaon in the capital on Thursday (January 13). She joined the program through video conference from Ganobhaban.
The Prime Minister said, "Everyone will abide by the rules of health protection. We have already given some instructions. Everyone will follow those instructions seriously."
Calling on everyone to be vaccinated, she said, "Those who have not been vaccinated yet, will be vaccinated soon. The school has also started vaccinating its students."