Bangladesh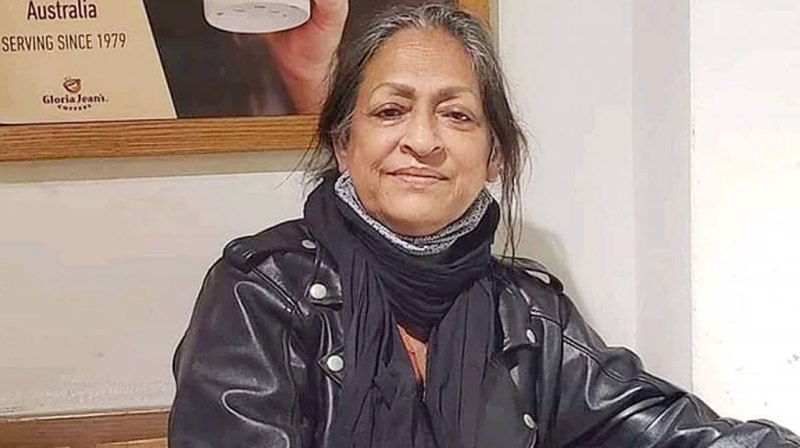 File photo
Professor Saida strangled to death for money
Own Correspondent, Dhaka, January 15: The body of Saida Khaleq, a retired professor at the Dhaka University's Institute of Nutrition and Food Science, has been recovered in Gazipur. She was missing for two days.
The body was found near her rented house in Panishail area of Gazipur on Friday (January 14) morning. Saida was overseeing the construction of one of her houses from that location. A person named Md. Anwar has been arrested in connection with the case. Anwar was the contractor of that project. During preliminary interrogation, he confessed to the murder.
Police said assailant(s) strangled Professor Saida to death to loot her money. Saud Ifkhar Bin Zahir, son of the slain professor, has filed a case in this regard.
Professor Saida Gaffar used to stay in a rented flat on the second floor of South Panishail Mosharraf Mridha's house adjacent to the project to build a house on a plot owned by her in the Dhaka University Teacher Housing Project. From there she supervised the house construction activities. The body was found about 200 yards away.
Earlier on Wednesday (January 12), Saida Gaffar's daughter Sadia Afrin filed a general diary (GD) with the Kashimpur police station over her disappearance.
Gazipur Metropolitan Police's Kashimpur Police Station Inspector (Investigation) Sheikh Mizanur Rahman said arrested Anwarul during preliminary interrogation had confessed to the murder. He saw money in Professor Saida's hand and tried to snatch it. When she started shouting, Anwarul strangled her to death and fled.
Slain Saida's husband was Jahirul Haque who died earlier. Her son Saud Ifkhar Bin Zahir lives in house no. 17 in Road No. 12 under West Police Station limits in Dhaka's Uttara area. On the other hand, two of her three daughters live in Australia and one live in Bangladesh.