Bangladesh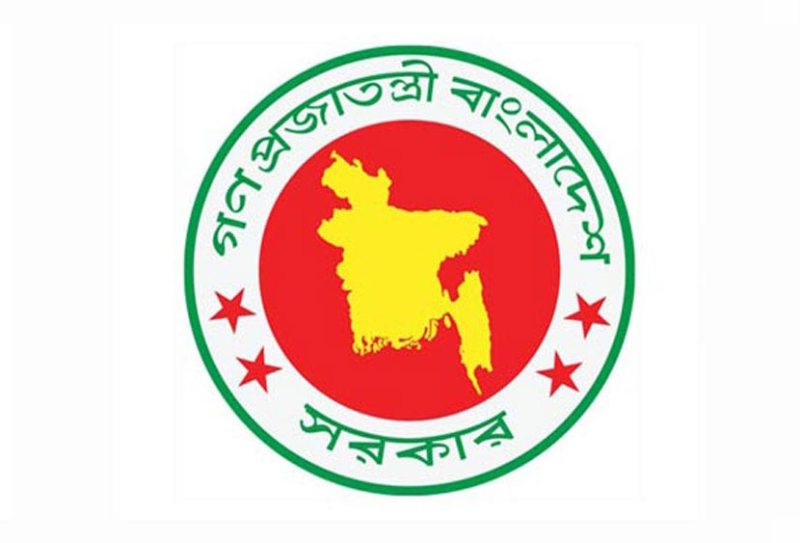 Collected
Proposal to form 'Padma' and 'Meghna' divisions raised in the NICAR meeting
Dhaka, November 23: The government is going to form 'Meghna' division with five districts of Greater Faridpur, three districts of Greater Comilla and three districts of Noakhali. The cabinet department finalized the proposal by determining the names of the two new divisions after the two main rivers of the country.
According to sources in the Cabinet Department, a proposal for the formation of Padma and Meghna Divisions is being raised in the meeting of the National Implementation Committee for Administrative Reorganization-Reform (NICAR) on administrative reorganization on Sunday (November 27). Prime Minister Sheikh Hasina will preside over the meeting held in the Cabinet Room at the Secretariat at 11:30 a.m. that day.
The agenda of the meeting shows that a total of six proposals are being raised in this meeting. In addition to the creation of 'Padma' and 'Meghna' administrative divisions, there is a proposal to transfer the Islami University Police Station of Kushtia district to Jhowdia area and name it as 'Jhowdia Police Camp' and to transfer the 'Jhownia Police Camp' to the Islami University campus and name it as 'Islami University Police Camp'.
Apart from this, the proposal to form a municipality in Shyamnagar upazila of Satkhira district, reorganize the boundary of Madarganj upazila by separating the disputed parts of Kajala and Boyail union of Sariakandi upazila of Bogra district and merge it with Madarganj upazila of Jamalpur district and expanding the boundaries of Nandail municipality of Mymensingh district.
Before this, the meeting date of June 2 was fixed. In the agenda of that meeting there was a proposal to form two divisions. Later that meeting was adjourned.
But in the meantime, rumors spread on social media that Comilla and Faridpur have been divided.
NICAR considers proposals for formation or establishment of new divisions, districts, upazilas, city corporations, municipalities and police stations.
Prime Minister Sheikh Hasina is the convener of the National Implementation Committee for Administrative Reorganization-Reform. There are 11 ministers/ministers of state as members in this committee. Apart from the Cabinet Secretary and Chief Secretary to the Prime Minister, there are 11 secretaries and secretaries of various ministries and divisions.
With two new divisions, the number of divisions in the country will stand at 10. All the previous divisions were named after local cities, but this time, for the first time, two divisions are going to be named after two rivers.