Bangladesh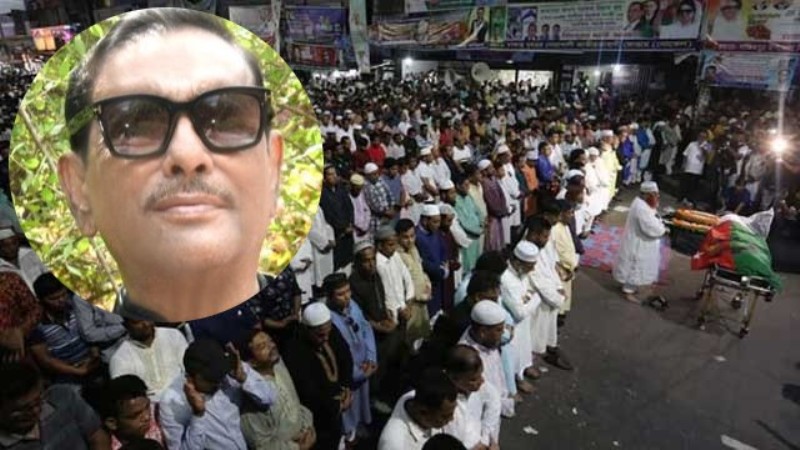 Collected
Quader calls out BNP's dirty politics
Dhaka, September 24: General Secretary of Awami League and Minister of Road Transport and Bridges Obaidul Quader said that BNP has indulged in the evil game of gathering the movement by dumping dead bodies. He said this while addressing the chief guest at the tri-annual conference of Gaibandha District Awami League on Saturday (September 24).
Obaidul Quader joined the conference virtually from his residence in the capital.
In response to BNP Secretary General Mirza Fakhrul Islam Alamgir's statement, "Government's Farewell Siren Has Been Sounded", the General Secretary of Awami League said that for 14 years, the government's exit siren has been ringing in the ears of the BNP Secretary General, not in the ears of the people.
Pointing out that the people of the country can see the development and achievements of Prime Minister Sheikh Hasina, Obaidul Quader said that because BNP leaders wear dark glasses, they can see the darkness of the night in the light of day. That is why BNP does not see any development-achievement of Sheikh Hasina.
Obaidul Quader said that the committee should give importance to the leaders and workers of the party in difficult times, commenting that spring cuckoos will not stay during in difficult times, the door of Awami League is always open for any educated people who believe in liberation war and democracy.