Bangladesh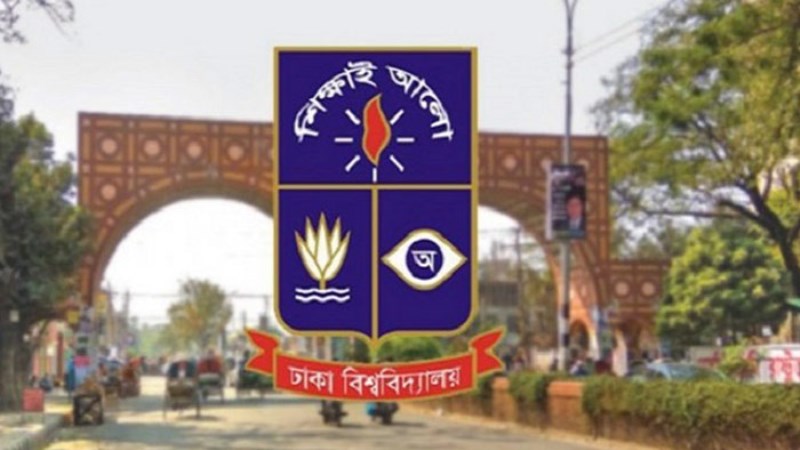 Collected
Question leaked: Recommendation for permanent expulsion of seven DU students
Dhaka, February 12: The University's Disciplinary Board (DB) has recommended permanent expulsion of seven students from Dhaka University (DU) for alleged involvement in question paper leak and admission fraud. The recommendation was made at a meeting of the university's disciplinary council on Thursday (February 11) evening. DB Member Secretary University Proctor Prof. Dr. AKM Golam Rabbani confirmed the information.
The accused students are: Maksudur Rahman, a student of the Physics Department of Fazlul Haque Muslim Hall for the 2016-17 academic year, Rejan Ahmed, a student of the Law Department of the Jasim Uddin Hall for the 2017-18 academic year, Ayesha Akter Tamanna, a student of the International Business Department of the Kuwait Friendship Hall for the 2017-18 academic year. Shah Mehedi Hasan, a student of Kabi Jasim Uddin Hall's Finance Department for the 2016-17 academic year, Muhaiminul Islam, a 2015-2016 academic student of Sir AF Rahman Hall's History Department, Ashraful Alam, a student of Shaheed Sergeant Zahurul Haque Hall's Philosophy Department for the 2014-2015 academic year and Amar Ekushey Hall Md. Shahed Ahmed is a student of 2013-2014 academic year.
The final decision on their expulsion will be taken at the next syndicate meeting of the university.