Bangladesh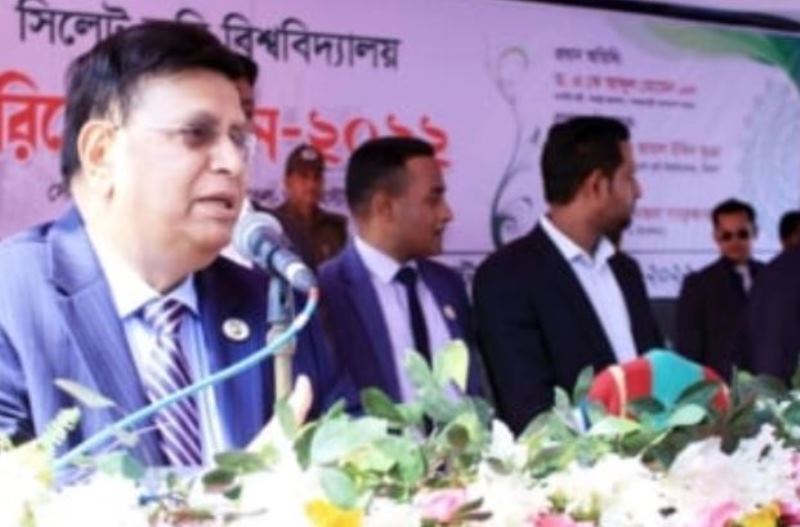 Photo: Collected
RAB ban issue is trivial: Foreign Minister
Dhaka, February 17: Foreign Minister Dr. AK Abdul Momen has commented that the US ban on the Rapid Action Battalion (RAB) is absolutely trivial.
The minister said this in response to a question from reporters after the chief guest's speech at the students' orientation program at Sylhet Agricultural University on Thursday.
Dr. Momen said that the United States wants to maintain good relations with Bangladesh by ending all misunderstandings. That is why their officials are coming to Bangladesh one after another. Stating that the United States will help Bangladesh in the Rohingya issue, the minister said that major countries including the United States have been requested to take Rohingya refugees. Many have also given positive responses.
The foreign minister said that the United States wants to work with Bangladesh. China also wants to use all the possibilities of Bangladesh to develop more relations. Diplomats of several countries, including India's foreign secretary, have pledged to work together with Bangladesh.
He also said that Bangladesh has a multi-dimensional relationship with the United States, and here the issue of ban on RAB is very minor. The American delegation discussed this with the Prime Minister.