Bangladesh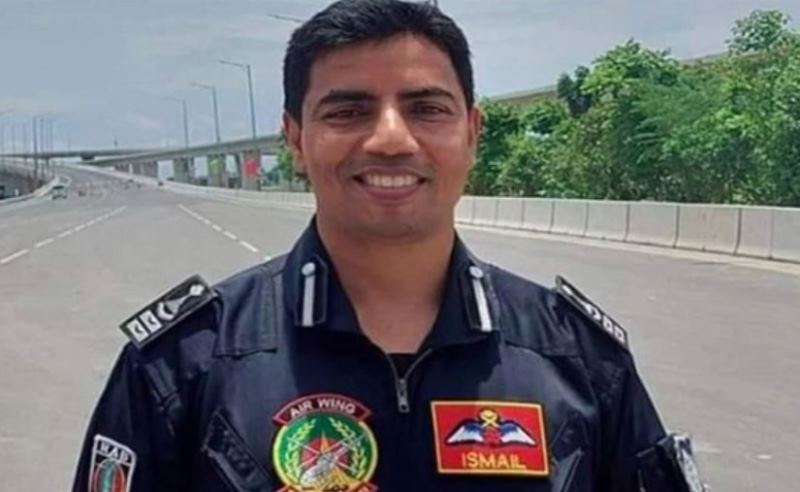 File photo/Collected
RAB's air wing director injured in Nawabganj helicopter crash succumbs in Singapore hospital
Own Correspondent, Dhaka, August 10: Rapid Action Battalion (RAB)'s Air Wing director Lieutenant Colonel Mohammad Ismail Hussain, who was seriously injured in a helicopter crash, has succumbed to his injuries (Inna Lillahi wa inna ilayhi raji'un). The 45-year-old officer died while undergoing treatment at Singapore's Mount Elizabeth Hospital at around 1:30 pm local time on Tuesday (August 9).
According to RAB, Mohammad Ismail Hossain was sent to Singapore on August 5 for better treatment as he had suffered severe spinal injuries in the helicopter accident. He underwent successful surgery the next day on August 6. He was shifted to the ICU on August 7. Later, when his condition deteriorated, he was put on life support.
He was officially declared dead by Mount Elizabeth Hospital authorities on Tuesday afternoon.
RAB Legal and Media Wing Director Commander Khandaker Al Moin said that on July 27, a helicopter crashed due to a mechanical fault during a training session of the Bangladesh Army in Dhaka's Nawabganj area. Later, RAB Air Wing Director Lt. Col. Mohammad Ismail Hossain was rescued from the scene with serious injuries and was quickly admitted to the Combined Military Hospital (CMH) in Dhaka. From there he was sent to Singapore for better treatment.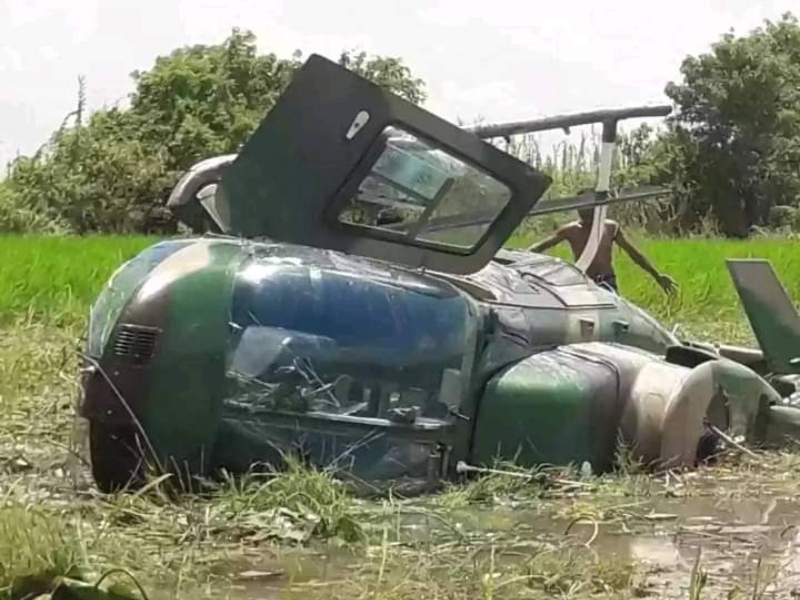 Crashed helicopter. File photo/Collected
Commander Khandaker Al Moin also said that on August 6, RAB's air wing director Lt. Colonel Mohammad Ismail Hussain's spinal surgery was successfully completed. But his condition deteriorated due to other physical complications. He died while undergoing treatment in the ICU on Tuesday.
Commander Moin said, all members of the RAB Force are deeply saddened and shocked by his untimely death. In his death, the country lost a highly skilled pilot and a sharp army officer. He is survived by his parents, wife and two sons.
The Prime Minister, Home Minister, Army Chief, Senior Secretary, Public Security Department of Home Ministry, IGP, RAB Director General and senior army officers have expressed deep grief over the untimely death of Lt. Col. Mohammad Ismail Hossain and expressed deep condolences to the bereaved family members.