Bangladesh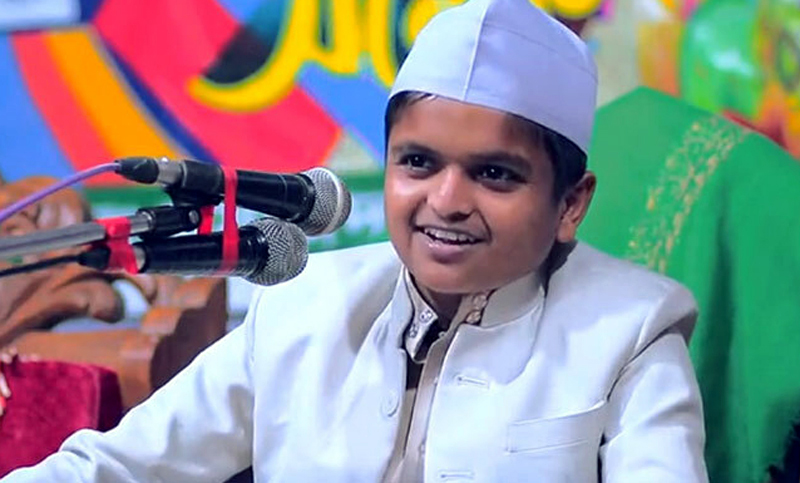 Collected
Rafiqul Islam arrested by RAB
Dhaka, April 7: RAB has arrested Rafiqul Islam, known as a 'shishu bokta' (child speaker), on charges of making anti-state and provocative remarks and taunting top people of the state.
He was arrested from Netrokona on Wednesday (April 7). Commander Khandaker Al Moin, director of the RAB's law and media branch, said legal action was being taken against Rafiqul.
Earlier, on March 25, police detained Rafiqul in Motijheel area during a procession and vandalism in protest of Indian Prime Minister Narendra Modi's visit to Dhaka. However, he was released a few hours after his arrest that day.
Rafiqul Islam is the director of Saotul Hera Madrasa in West Bilashpur, Netrokona district.
He is known as a 'child speaker'.
Rafiqul Islam studied at Jamia Madania Baridhara Madrasa in the capital. Due to his small physical size, everyone called him 'Shishu Bakta' and this is how he came to be known.
Rafiqul Islam, director of Sawtul Hera Madrasa in West Bilashpur, Netrokona district, is also said to be associated with Ulamaye Islam and Rabetatul Waizin in the 20-party alliance.