Bangladesh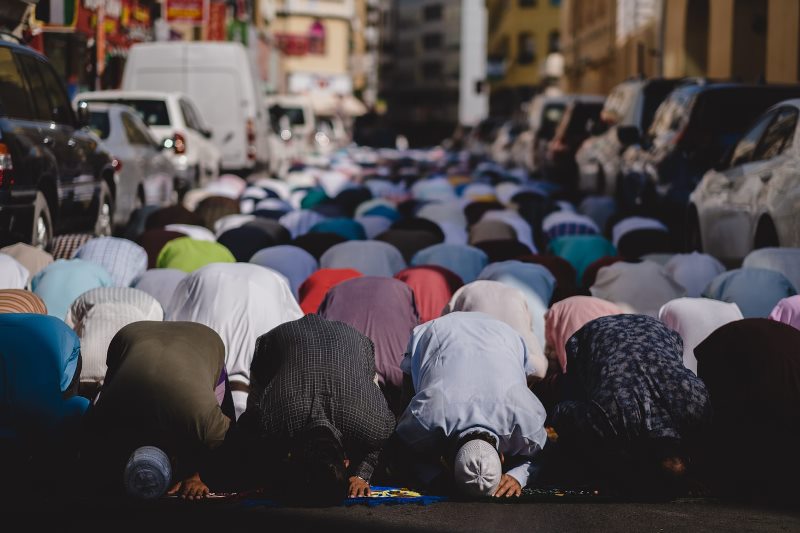 Levi Meir Clancy/Unsplash
Ramadan: Month of fasting begins
Dhaka, April 14: The moon of the month of Hijri Ramadan was seen in the sky of the country on Tuesday (April 13) evening. Therefore, the holy month of Ramadan, the month of fasting for Muslims, begins today, Wednesday (April 14). The holy Lailatul Qadr will be celebrated on Sunday night, May 9.
The decision was taken at a meeting of the National Moon Sighting Committee at the meeting hall of the Islamic Foundation at Baitul Mukarram National Mosque in the capital on Tuesday evening. The meeting was chaired by the President of the National Moon Sighting Committee and the Minister of State for Religious Affairs. Faridul Haque Khan.
This time Shaban month ended in 29 days. Eid-ul-Fitr, the biggest religious festival of Muslims, will come at the end of the month of Ramadan.
According to the information received from all the district administrations of the country, head offices of Islamic Foundation, divisional and district offices, Meteorological Department, Space Research and Remote Sensing Center, the moon of the month of Ramadan 1442 AH has been seen in the sky of Bangladesh. The month of Ramadan is starting from Wednesday.
He also said that the holy Lailatul Qadr will be celebrated on Wednesday, May 9 in the middle of the night (the 27th night of Ramadan).
Tarabi prayers will start on Tuesday night after Esha prayers. Muslims will eat sehri on the last night to fast. The last time of Sehri on the first day in Dhaka is 4:15 am. The time of the first Ramadan Iftar on Wednesday is 6:23 pm.
For devout Muslims, Ramadan is a month of restraint, self-purification and renunciation. Ramadan is divided into three parts: Mercy (Allah's Grace), Forgiveness (Forgiveness) and Salvation (Freedom from the Fire of Hell). In this month, Muslims observe fast from dawn to dusk by abstaining from food, sexual intercourse and any kind of sinful deeds.
In the last part of this month, there is a better night of Lailatul Qadr or Qadr than a thousand months of worship. According to Islam, Allah increases the reward of every good deed 70 times in the month of Ramadan.
According to the instructions of the Ministry of Religious Affairs, a maximum of 20 worshipers including Khatib, Imam, Hafez, Muazzin and Khadem will be able to participate in the lockdown at the mosque and 20 Tarabi prayers at a time.