Bangladesh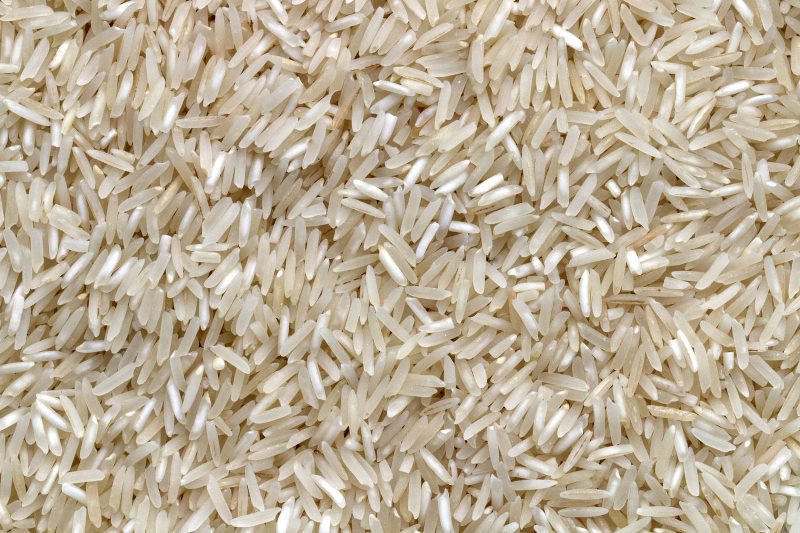 Pierre Bamin/Unsplash
Record production of boro rice in the country
Dhaka, June 16: Boro production has set new records this year as production touched 2 crore 7 lakh 84 thousand 508 tons, which is the highest ever. Besides, the yield has also increased as compared to the previous years. Last year, the national average yield of boro paddy in the country was 3.97 tons per hectare. This year it has increased to 4.29 tons. In other words, the production per hectare has increased by 32 tons, which is 8.0 percent more than last year.
According to the Ministry of Agriculture, the production of boro this year has been more than 11 lakh tons compared to last year. Last year the production was 1 crore 96 lakh tons.
This year the production has exceeded the target. This time the target was to produce 2 crore 5 lakh tons of boro rice. All in all, this production is the highest in the history of the country.
Compared to last year, hybrid cultivation has increased in more than 3 lakh hectares of land. As a result, the borough has produced more than last year.
According to the concerned, now more than 55 percent of the total rice produced annually comes from the borough. Although successfully raising paddy at home every year is very challenging. Because of the sudden floods and heavy rains, the farmers have to worry every year about taking the haor paddy home properly. Meanwhile, Boro paddy has also been affected by climate change this year. As well as for the corona situation the restrictions on movement while harvesting rice have some effect. Even after that, successful production this year is a great achievement for the country's food security.
Agricultural economist Prof. Dr. Mohammad Jahangir Alam Khan told Jago News that despite all this, the record production of the boro is certainly commendable. As there was no major disaster, it has been possible to harvest boro paddy from all over the country, including the haor area, very successfully this year. The government has worked sincerely for this.
He further said that even though the land has been reduced, there is always hope for new varieties in the boro. Farmers are also getting good prices this year. It will increase their interest.
Meanwhile, the use of technology has reduced the labor crisis this year. Under the Tk 3,020 crore agricultural mechanization project, 50 to 70 per cent subsidy has been given to the farmers in the region.