Bangladesh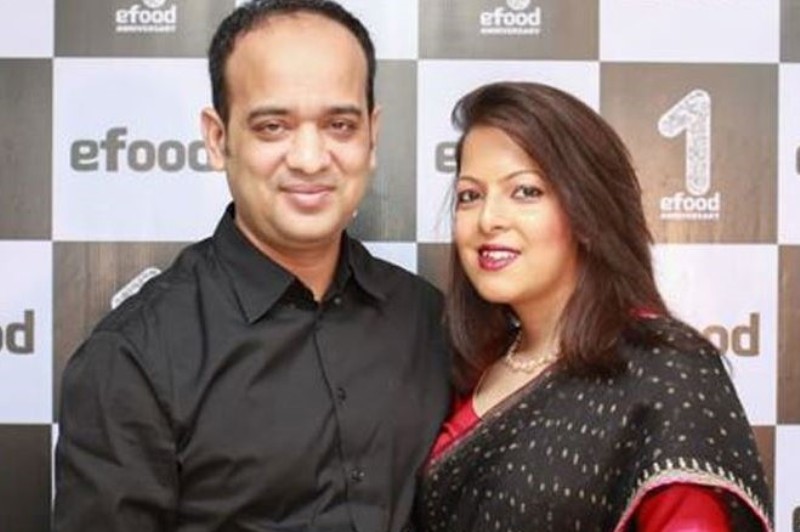 Collected
Remand extended by a day for Evaly MD, prison for Chairperson
Dhaka, September 21: A court has remanded Md Rassel, MD of e-commerce company Evaly, for another day in a fraud case filed with Dhanmondi Police Station. On the other hand, Rassel's wife Shamima Nasrin, the Chairperson of the organization, has been sent to jail after rejecting her remand application. Dhaka Additional Chief Metropolitan Magistrate Md Hasibul Haque passed the order after a hearing on Tuesday (September 21st).
Earlier, the investigating officer of the case, Dhanmondi Police Station SI Nazmul Huda, applied for a seven-day remand along with a request to arrest the two accused. According to the application, no money was paid against the supply of goods worth Tk 35 lakh 85 thousand 542 through four companies in Evaly through the business agreement.
A check dated in May last year mentioned January 30, but the check was returned twice by the bank as there was not enough money in their account. On August 29, the plaintiff in the case, Kamrul Islam Chakdar, managing director of Metro Coverage, Smart Food and Beverage, Freedom Export Import BD, sent a letter to the accused asking them to pay the money, but they did not contact him.
M Moniruzzaman Asad applied for bail on behalf of the accused.
"Everything was pretty stunned because of Corona," he said. There was a panic situation. And they did not deny that they had taken anything from him. Now if you remand them then how will they pay the money. Bail them. Then set a time that you have to pay within this time.
Regarding Shamima Nasreen, the lawyer said that she has a 9-year-old child with mental disorder. The child wants her mother now and doesn't want to live without the mother. The child needs the mother. Consider the matter.
After hearing both sides, the court placed Rassel in a one day remand and cancelled Shamima Nasreen's remand and ordered her to be sent to jail.
Meanwhile, bail application was filed in the case of Gulshan police station on the same day. The court rejected the bail plea of ​​Metropolitan Magistrate Sadbir Yasir Ahsan Chowdhury, said Azad Rahman, a state lawyer.