Bangladesh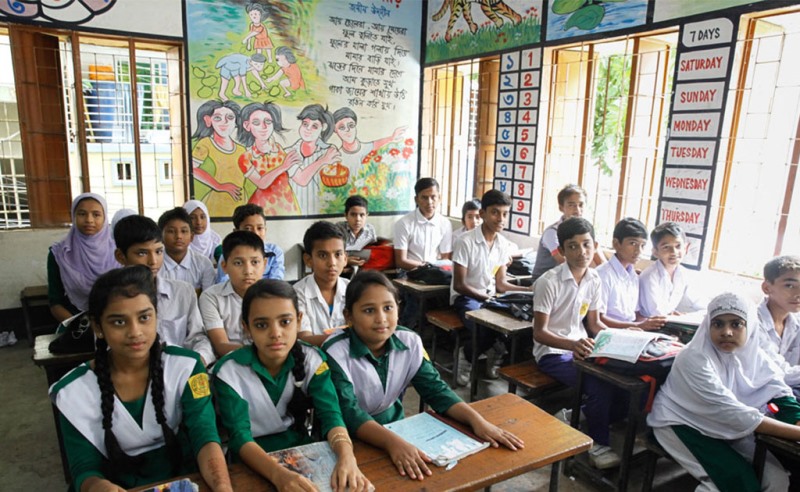 Collected
Reopening of educational institutions may be delayed as Covid-19 infections surge: Dipu Moni
Dhaka, March 13: The decision to reopen educational institutions may have to be reconsidered if the coronavirus infection continues to grow. Education Minister Dipu Moni said while responding to a question from reporters after a program at the International Mother Language Institute in Dhaka on Friday afternoon.
"We are monitoring the situation of coronavirus every day," she said. "The health of teachers, students, staff and parents is of utmost importance to us. If the coronavirus rises, we will reconsider the decision as advised by the National Advisory Committee."
The government has set March 30 as the opening date for schools and colleges after a year of closure due to the coronavirus epidemic. The date was announced by the education minister after an inter-ministerial meeting on February 27.
The decision to open the country's universities from May 24 after the Eid al-Fitr was announced earlier.
At the beginning of the pandemic, all the educational institutions of the country were closed on March 17, 2020. As the situation did not improve enough by December, the final examinations of HSC as well as the fifth and eighth classes and the annual examinations of any class could not be taken. Preparations for the opening of the educational institution began earlier this year when the infection rate dropped. But from the beginning of March the rate of infection in the country began to rise again. Where the number of patients identified daily has dropped below three hundred, it has risen to more than a thousand in the last three days.
According to the Department of Health, 1,066 people have been infected in the country in the last one day. So far, the total number of identified Covid-19 patients has increased to 5 lakh 55 thousand 222 people. And 13 more people have died in the last one day. In all, the total death toll has reached 8,515.