Bangladesh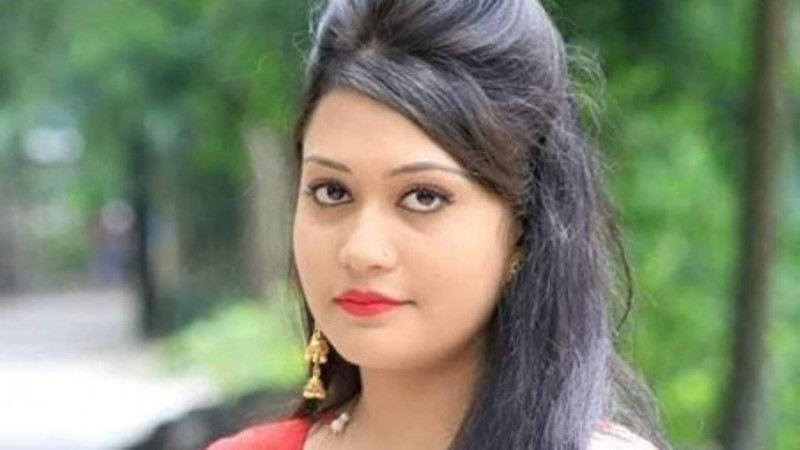 File Picture
Rifat murder: High Court accepts Minni's hearing appeal for acquittal, suspends fine
Dhaka, November 4: The High Court has accepted the appeal for a hearing from Ayesha Siddiqa Minni, an accused in the sensational Rifat Sharif murder. A virtual bench of Justice Md. Mostafizur Rahman and Justice M Inayatur Rahim also ordered the suspension of monetary fine that was prevously levied.
Z I Khan Panna heard the appeal in the court. He was accompanied by lawyer Makkia Fatema Islam. On the other hand, Deputy Attorney General Barrister Sarwar Hossain Bappi represented the state.
Minni's lawyer Makkia Fatema Islam told reporters about the order. She said Minni was presented in the appellate court today seeking acquittal. The court accepted the appeal for hearing and the fine of Rs 50,000 imposed by the trial court has been suspended. The appeal of another accused Mohaimen Islam Sifat has also been accepted for hearing.
Meanwhile, the bench of the High Court passed the same order on October 13 on the three convicts convicted in Rifat's murder. The three accused are Al Qayyum alias Rabbi Akon, Md. Hasan and Md. Rezwan Ali Khan Hridoy aka Tiktok Hridoy. Another convict, Rakibul Hasan Rifat Faraji, who was sentenced to death, has appealed, but it is not known whether any order has been issued.
As per the rules, the paperbook of this case will be made. Once the paperbook was prepared, the Chief Justice appointed a bench to hear the case. Then the appeal hearing of this case will start.
Barguna District and Sessions Judge Mohammad Ashaduzzaman announced the verdict of 10 adult accused in the Rifat Sharif murder case on September 30. The court ordered the execution of six accused, including Rifat's wife Ayesha Siddique Minni.
Besides, four other accused in the case were acquitted. Minni is currently lodged in Kashimpur Central Jail.