Bangladesh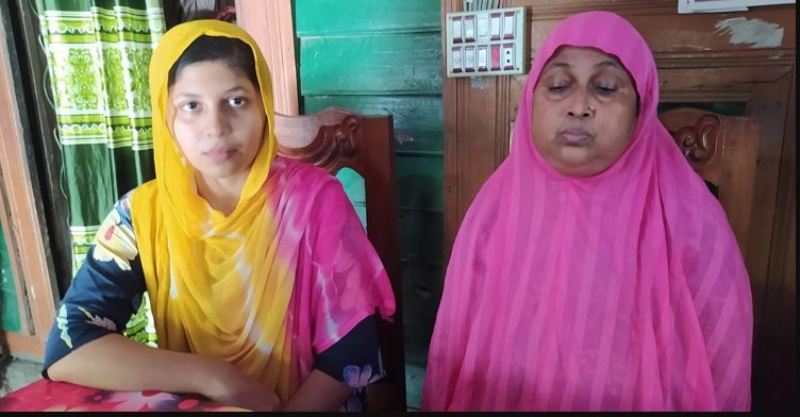 Collected
Rifat murder: Verdict against 14 juvenile accused today
Dhaka, October 27: Barguna Children's Court Judge Md. Hafizur Rahman will announce the verdict against the 14 juvenile accused in the much-discussed Rifat Sharif murder case on Tuesday (October 27). .
Meanwhile, Rifat's sister Israt Jahan Mau wants exemplary punishment for the other 14 accused in the case, like Minni.
She said, "We will never get my brother back. But we will get some consolation if these accused are given exemplary punishment like Minni. My brother's soul will get peace."
Abdul Halim Dulal Sharif, the plaintiff in the case and Rifat's father, said, "No one will be able to pass by committing a crime. No one is above the law, let it be proved again and again."
"We have confidence in the judiciary of the country. Among the 14 accused, the court should punish those involved in Rifat's murder in such a way that an example is set," he added.
Of the 14 accused in the case, he wants punishment only for those involved in his son's murder.
Daisy Akhter, Rifat's mother, said, "Let there be no more such heinous killings. No other mother should feel this kind of pain like me."
After hearing the arguments of the two sides in the case on October 14, the judge of the Barguna Children's Court Md. Hafizur Rahman fixed October 27 (Tuesday) for the verdict. Earlier on September 30, the verdict against the adult defendants in the Rifat murder case was announced by the Barguna District and Sessions Judge Md. Ashaduzzaman. Rifat's wife Ayesha Siddiqua Minni and six others were sentenced to death.
Rifat was killed in front of Barguna Government College on June 26 last year. On September 1 of that year, the police filed a report in the court, dividing the accused into two groups, adults and minors. Of these, 10 adults and 14 minors have been charged.
On January 8, the Barguna Children's Court framed charges against 14 juvenile accused in the Rifat murder case. The court then started taking testimony against 14 juvenile accused from January 13. A total of 74 witnesses have testified in the case.