Bangladesh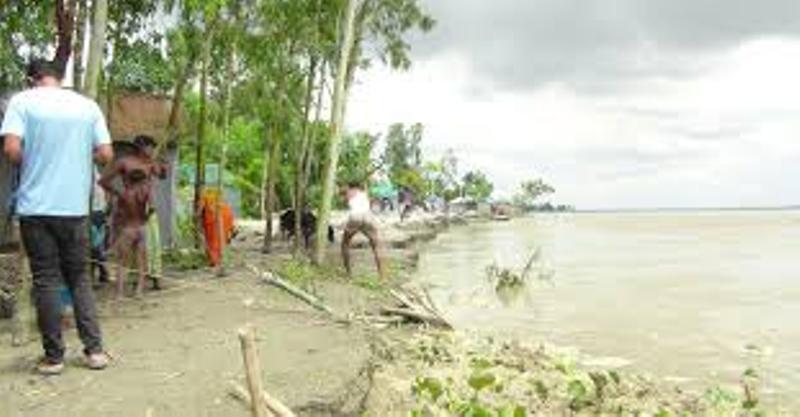 Collected
Rising Teesta water levels recedes overnight
Dhaka, October 21: The water level of the river Teesta has decreased overnight after the sudden rise in water due to the opening of all the gates on the upper slope and Ghazoldoba in India. At 9:00 am on Thursday (October 21), the Teesta Barrage flowed 40 centimeters below the danger line at Dahlia Point. Meanwhile, 44 gates have been opened to protect the barrage.
Earlier on Wednesday morning, the Teesta water flowed over 60 cm above the danger level. The flood bypass road of Teesta Barrage broke at around 11:30 am on the same day. As a result, the communication system of Rangpur-Barakhata highway has been cut off.
Rashedin Islam, sub-divisional executive engineer of the Dalia Water Development Board (Paubo), confirmed the water shortage in the Teesta Barrage area.
About 30,000 families have been stranded in the Teesta Char area of ​​five upazilas of Lalmonirhat due to the sudden rise in water. Thousands of hectares of potato, almond, onion, paddy and maize fields have been submerged. Bridge culverts and roads have been washed away by the water. Families are living in inhumane lives by taking shelter in the streets of local dams as water enters their homes.
Among them, the houses of more than five hundred families of the district have been washed away by the river Teesta. The families have spent sleepless nights wrapped in polythene in high places.
Lalmonirhat Deputy Commissioner Abu Jafar told Jago News that Tk 4 lakh and 50 tonnes of food items have been allocated for the district. Very quickly will be distributed among the affected families.