Bangladesh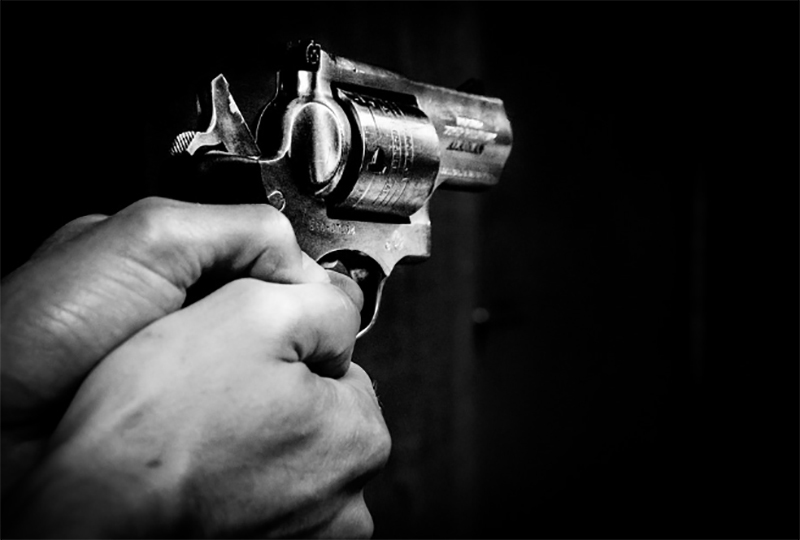 Photo: Pixabay
Rohingya man shot dead in Cox's Bazar
Dhaka, June 2: A Rohingya refugee was shot dead in a refugee camp in Ukhiya upazila of Cox's Bazar on Friday, media reports said.
Some armed men hacked Md Redwan, 25, and Ayas, 22, with sharp weapons before firing around 10 rounds of bullets at them, APBn Additional Inspector General Syed Harunur Rashid reports Dhaka Tribune.
Redan was rushed to hospital where doctors pronounced him brough dead.
Ayas is currently undergoing treatment.
The police believed the miscreants had carried out the attack to establish dominance in the camp, the Armed Police Battalion (APBn) official told the newspaper.
Investigation into the matter is currently going on.