Bangladesh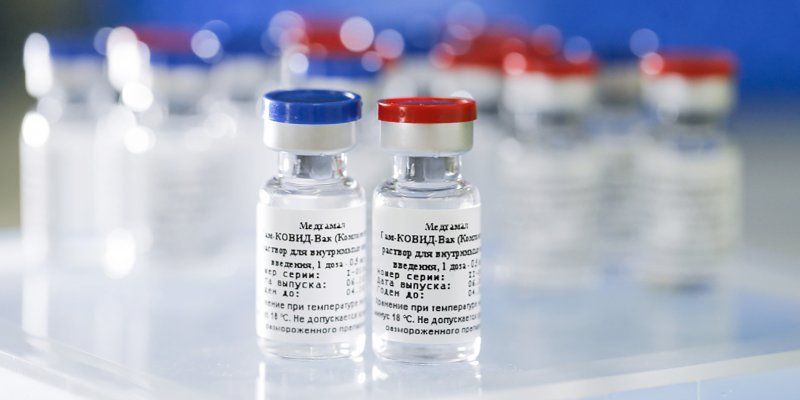 Mos.ru/Wikipedia
Russia to send 35 million doses of coronavirus vaccine to Bangladesh
Dhaka, May 4: Russia is interested in sending 35 million doses of coronavirus vaccine to Bangladesh in a year. Four million doses of the vaccine will reach Dhaka between this month and August, according to Foreign Ministry sources.
Meanwhile, the first dose of corona vaccination program has been stopped in the country due to the vaccination crisis. If the vaccine is not given within the stipulated time, there is a risk that the second dose will be stopped. In such a situation, Foreign Secretary Masud bin Momen gave this good news to Health Secretary Lokman Hossain.
The Ambassador of Bangladesh has been asked to take necessary steps to get information about the vaccine and to reach an agreement. Earlier on April 22, Foreign Minister AK Abdul Momen said the government had agreed to buy the Russian vaccine Sputnik-V. The two countries also agreed that the vaccine would be produced in Bangladesh on the condition of keeping the formula secret.
In November last year, the government signed an agreement with the Serum Institute of India to buy 30 million vaccines. Full payment has also been made in advance. According to him, despite promising to give five million doses per month, only seven million doses of vaccine have come in two phases. But Bangladesh did not get 1.5 crore dose of vaccine till May. The government has received a total of 13 lakh doses of vaccine, including 3.3 lakh gifts from India. The first dose vaccination program is closed due to the vaccination crisis.
On August 11 last year, Russia's Ministry of Health approved the coronavirus vaccine Sputnik-V. The Sputnik-V vaccine, developed by Russia's Gamelia National Research Center and the Russian Direct Investment Fund, was unveiled to the public on September 8. So far, 70 countries around the world have approved the use of the vaccine in emergencies. Gamelia said that the effectiveness of Sputnik-V against the coronavirus is 95 percent.