Bangladesh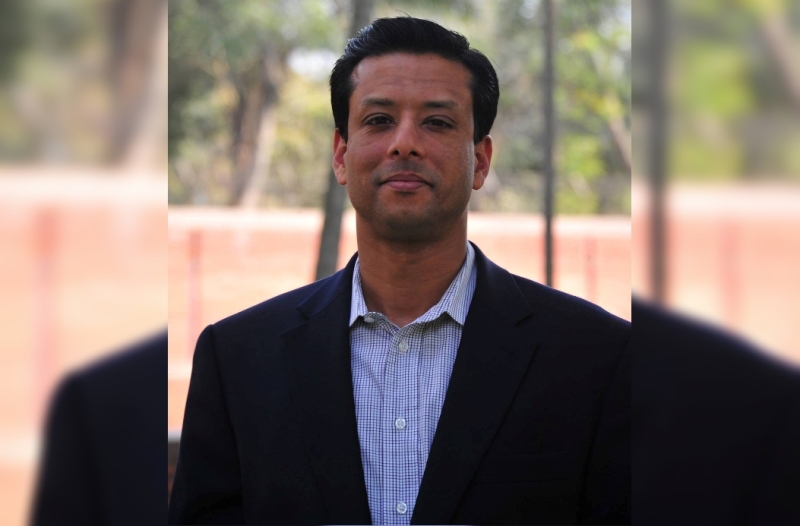 Collected
Sajeeb Wazed expresses his gratitude to the youth of Bangladesh
Own Correspondence, Dhaka, 21 November 2023: The youth of Bangladesh can think of solving problems. Thanking the youth for this, Bangabandhu Douhitra and Center for Research and Information (CRI) Chairman Sajib Wazed Joy said, "No one could have imagined the progress that has taken place in the country in the last 15 years. Bangladesh will become a developed country in the next 10-15 years. " He said this after award distribution in the final phase of the seventh season of Joy Bangla Youth Awards on Saturday.
This time Joy Bangla Youth Award was given to 12 organizations in six categories. This award is being given by Young Bangla since 2015.
Adviser on Information Technology to the Prime Minister said, "I am grateful to the youth of Bangladesh, to you. There are many questions, Bangladesh has many problems. This problem is the problem. But what I am proud of is that you are not only thinking about the problem. You are thinking about the solution to the problem. Finding solutions and implementing them. I have been telling the youth of Bengal since the beginning that we stand on our own feet as a country. The youth of Bangladesh can also stand on their own feet. You can take out your own employment on your own initiative. As many problems as there are in moving the country forward, Karpurtu said, Or any other. You can solve this problem too. Not only the government can, we all can solve all problems."
At this time, he congratulated all organizations who won the Joy Bangla Youth Award and were selected as the top.
Sajib Wazed said, "More than 700 organizations have applied. We could not award all of them. But everyone's win is Bengal's win. Congratulations and best wishes to you too. I have been giving awards and awards to Young Bengal for so many years. I am very proud that the organizations have grown so much. We started with only a few hundred. Now more than seven hundred applications have come. The way you are working in all the districts. The way you are spreading, working hard. The recognition you are getting from the United Nations, UNESCO everywhere. It makes me very proud to see where the youth of Bangladesh are taking the country. "