Bangladesh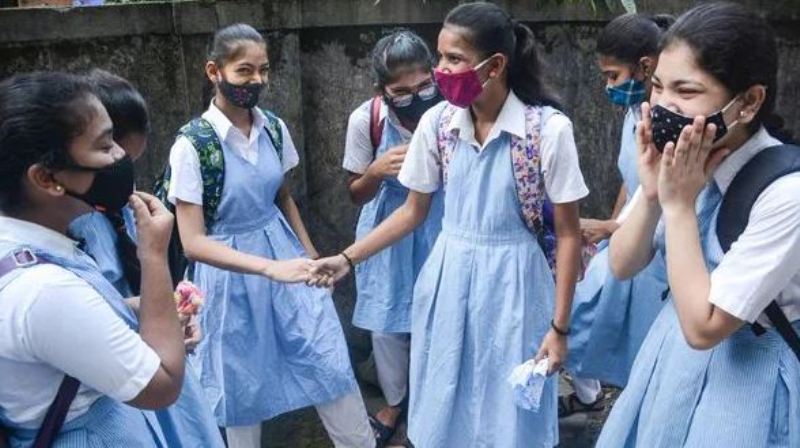 File photo
Schools, colleges to reopen on Feb 22
Own Correspondent, Dhaka, February 17: As the Covid situation has improved slightly, the National Technical Advisory Committee on Covid-19 has recommended reopening of educational institutions at secondary and university levels from February 22.
Committee member Nazrul Islam confirmed the information after a meeting on Wednesday (February 16) night. He said it has been recommended to open educational institutes at secondary and university levels from February 22.
According to the Ministry of Education, the Education Minister has called a press conference on Thursday (February 17). From there, she will officially announce the reopening of the educational institutions.
The government has imposed 11-point restrictions since January 13 to prevent corona infection. Then, on January 21, the Cabinet Division issued five new directives including closure of educational institutions. It directed to close the educational institutes till February 6. However, the government later decided to extend the closure of educational institutions for two more weeks.
Recently, the Education Minister said, "We can see that the rate of corona infection is decreasing. This is a good news. We hope that the rate will decrease further. I hope we will not have to extend the closure of offline classes in educational institutes further so that the educational life of the students is not disrupted."