Bangladesh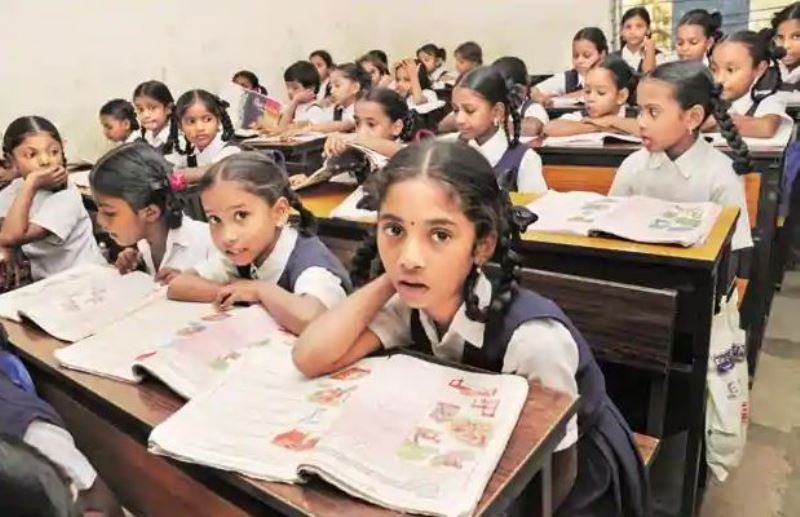 Collected
Schools, colleges to reopen on March 30
Dhaka, March 11: Educational institutions have been closed for the last one year due to the coronavirus pandemic. The government has announced to open schools and colleges from March 30 in compliance with the health rules. During the current holiday, Parliament television, radio, community radio as well as virtual education activities were run but many students were deprived of it. Educationists believe that the next two to three years may be needed to make up for the losses caused by the closure of educational institutions.
They say that as many students become addicted to the Internet, school-college attendance will decline. In order to compensate for the damage caused by the epidemic, the leave of educational institutions has to be reduced. Students need to increase class time. Backward students need to be identified and taught separately. For this, the honor of teachers, officers and employees should be increased. Besides, monitoring in educational institutions should be increased.
When the outbreak of coronavirus started increasing in the country, all the educational institutions of the country were closed from March 16 last year. Apart from Qawmi Madrasa, all other educational institutions have been declared closed till March 29.
After the inter-ministerial meeting on February 27, Education Minister Dr. Dipu Moni announced the opening of the school-college from March 30, saying, "I will bring the first grade to the fifth grade every day in phases. We will bring tenth and twelfth grade every day. The rest of the classes will probably come first one day a week, a few days later they will come two days a week. We will gradually take it back to normal, InshaAllah."
Responding to a question, the minister said, "Six, seven and eight will come once a week in the beginning. Then we will increase it considering the situation. If it is seen that there is no infection in the country due to vaccination, then we can go back to normal class after two-three weeks. If there is still a risk of infection, then we will stagger as long as we feel the need."
Due to the epidemic situation, the final examinations of the fifth and eighth and the annual examinations of primary and secondary schools could not be taken last year. Students will start new classes with the previous roll in the new year.