Bangladesh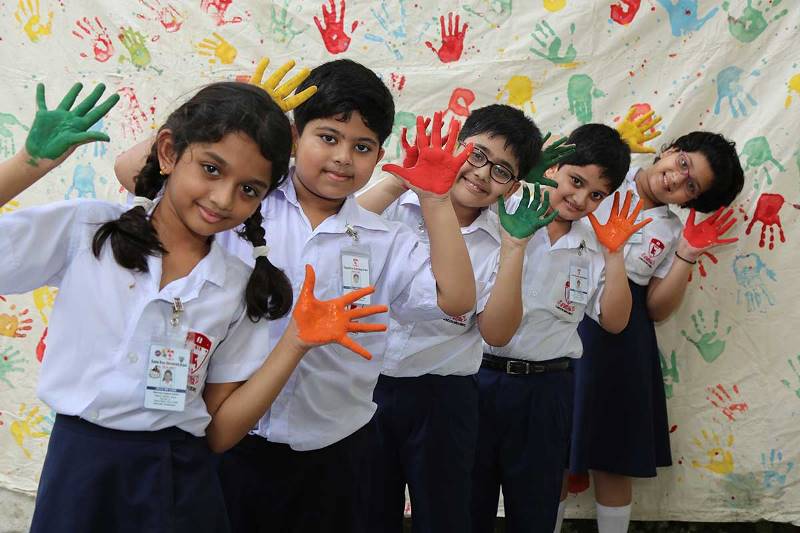 Collected
Schools to reopen in first half of February
Dhaka, January 26: The educational institution may open in the first or second week of February. After discussions with the Prime Minister, all government primary schools in the country will be opened. Students will take classes in multiple shifts in compliance with the hygiene rules.
However, in this case, the fifth grade will be given more importance, said the Minister of State for Primary and Mass Education Md. Zakir Hossain. The minister made the remarks while talking to reporters at the Ministry of Primary and Mass Education on Tuesday (January 26).
Zakir Hossain said, "We have been asked to clean the educational institution and make it suitable for taking classes by February 4. We have decided to open the educational institution any day in February. In that case, the school will be opened in the first or second week of February in consultation with the Prime Minister."
He added, "Even if government primary schools are opened, not all classes will be taken at the same time as before. Classes from 1st to 5th will be taken in multiple shifts. In that case, priority will be given to fifth class students. The rest of the classes will be conducted once a week." Classes will be taken according to hygiene rules."
Replying to a question, the state minister said, "We are thinking of increasing the amount of regular slips (annual development allocation) to ensure hygiene in educational institutions. For this, various organizations want to come forward. We will take a decision after discussing the issue."
He said that various programs have been taken to make the parents aware to send students to the class regularly. The state minister also said that videos and cartoons will be made on TV as a campaign.