Bangladesh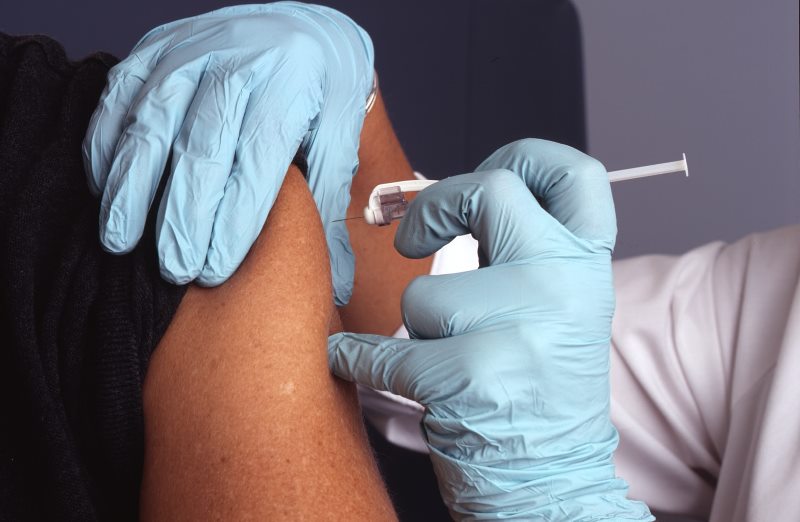 National Cancer Institute/Unsplash
Second dose Covid vaccine is secured
Dhaka, March 30: For those who have taken the first dose of the coronavirus vaccine in the country, the second dose of the jab is secured, said Dr. Meerjady Sabrina Flora, Additional Director General of the Department of Health and Chair of the Vaccine Deployment Committee, while responding to a question at a press conference held online on Monday.
Earlier on Monday morning, Health Minister Zahid Maleque said another plan would have to be made for the vaccine if it was not received on time.
The Department of Health had earlier said that the second dose of the vaccine would be administered from April 8.
So far, one crore and two lakh vaccines have been received in the country. The health minister also said he was not sure when the next shipment would arrive.
Asked if vaccination activities would be hampered if the second dose was given, Professor Flora said, "We have reserved the second dose for those who have been given the first dose."
"But it is true that there is no second-dose vaccine for everyone. But when we start work, we are working to ensure that the vaccine arrives. We are hopeful we will get a second-dose vaccine. We still have 4.2 million vaccines in our hands," she said.
"Hopefully, we'll get some vaccines next month. We're working to make sure we can give everyone a second dose based on that," said Professor Flora.
She also requested everyone to abide by the notification that has been issued.
Earlier, the director general of the health department had said that most of the victims were young.
Asked why this is happening, Professor Flora said, "It's happening this time. The coronavirus doesn't discriminate between age or gender, it's important to remember."
"In the beginning, people used to go out less. Then we saw that people who go out, go to work, have a higher rate of infection. Now everyone is going out. Especially young people go out a lot now. That's why the rate of infection among them It is more common."