Bangladesh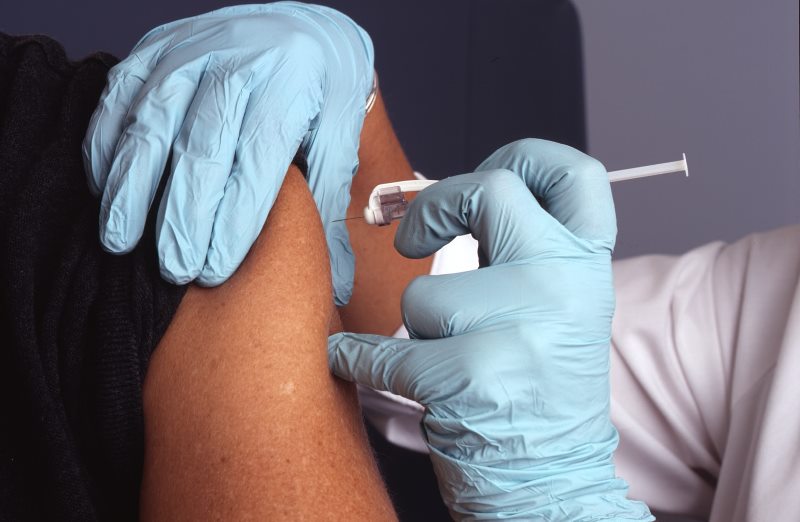 National Cancer Institute/Unsplash
Second dose of coronavirus vaccine to start today
Dhaka, April 8: The first dose of the ongoing coronavirus vaccination campaign across the country ended on Wednesday. The second dose of this vaccine activity is starting today.
In between January 27 and April 7, 55,68,703 people have been vaccinated.
Of those vaccinated, 34,53,291 are males and 21,15,412 are females. A total of 939 of them reported symptoms of adverse reactions.
Meanwhile, another 13,028 people have been vaccinated in the last 24 hours. Of these, 7,980 are males and 5,048 are females. This information was given in a press release signed by the Director of the Department of Health, Prof. Dr. Mizanur Rahman on Wednesday.
According to the notification, 4,462 people have been vaccinated in Dhaka division in the last 24 hours; 672 in Mymensingh division; 3,820 in Chittagong Division; 1,443 in Rajshahi division; 1,994 in Rangpur division; 192 in Khulna division; 26 in Barisal division; And 419 people in Sylhet division.
It may be mentioned that the first experimental vaccination program was started on January 27 in the country. Runu Veronica Costa, a senior staff nurse at Kurmitola General Hospital in the capital, received the first vaccination on the same day.
In the first phase, hundreds of people were vaccinated experimentally. After that, the vaccination program started from February 7 all over the country, including the capital.