Bangladesh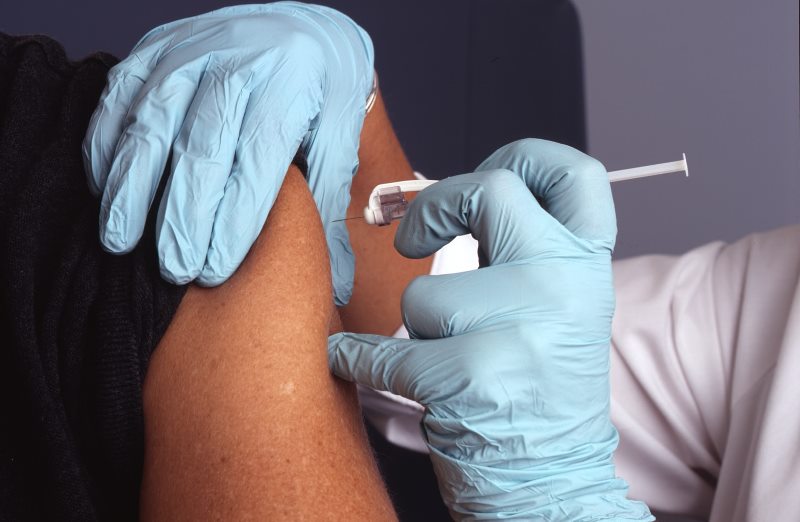 National Cancer Institute/Unsplash
Second dose of Covid vaccine from Apr 8
Dhaka, April 5: The second dose of coronavirus vaccine is starting on Thursday (April 8). This information was given by Cabinet Secretary Khandaker Anwarul Islam. He made the remarks at a cabinet meeting briefing at the Secretariat on Monday (April 5). The meeting was chaired by Prime Minister Sheikh Hasina.
The Prime Minister attended the meeting from the Ganobhaban and the Ministers from the Cabinet Division in the Secretariat via video conference.
Regarding the unscheduled discussions in the cabinet meeting, the cabinet secretary said, "There was a discussion on what will be the status of the vaccine? Will the second dose continue from April 8 or not? It will start properly. The first dose will expire tomorrow (April 6). We have confirmed the second dose from 8th. We have the vaccine."
"There will be no problem," the cabinet secretary said, referring to the low vaccine stockpile.
The secretary said, "I have spoken. The health department has informed me that there will be no problem in giving the second dose."
"The prices of commodities have been discussed ahead of Ramadan," he said. "The prices of commodities have been discussed during Ramadan. The commerce minister was in the meeting. They are ready, they have everything."
He said, "They have made a proposal saying that the price of oil is higher in the international market. If we give tax rebate, we will be able to give it to the market at a lower price. The Board of Revenue has said that they will think about it and ensure that retail prices have that amount of impact."
Besides, there are adequate stocks of other daily necessities, he said.