Bangladesh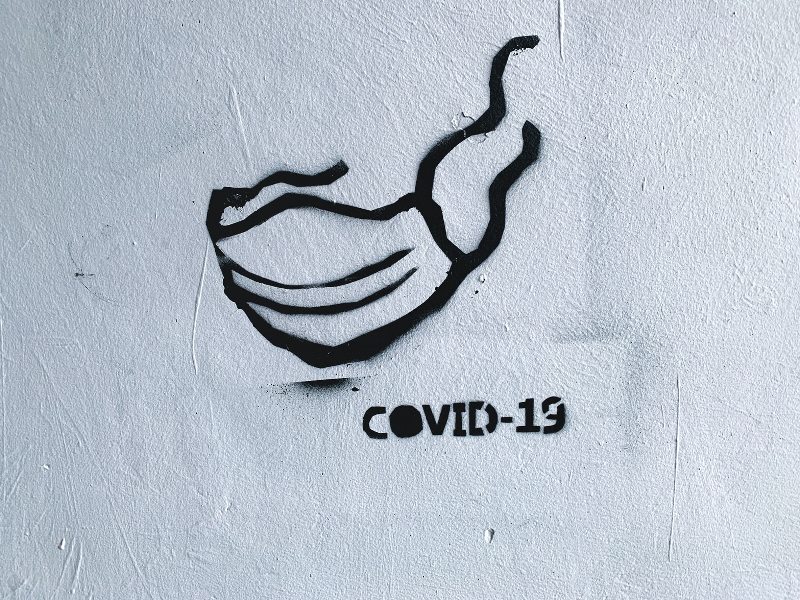 Adam Nieścioruk/Unsplash
Second wave of corona has increased the rate of infections and deaths among minors
Dhaka, April 15: The second wave of coronavirus has increased the incidence and mortality of children. In the last one month, 376 children of different ages were examined at Dhaka Children's Hospital and 60 of them were diagnosed with the infection. Their age is between 21 days to 18 years. On April 13, a child died at the Dhaka Children's Hospital. So far 25 coronavirus-infected children have died at the hospital since coronavirus infection was detected in the country.
According to the concerned sources, 16 out of the 20 beds prescribed for the treatment of Covid-19 infected children are admitted in this hospital. Four beds have been left vacant for use in case of emergency.
According to the hospital's sample test for the first week of this month, on April 1, four people tested positive out of 28, on April 3, 13 people were tested, on April 3, 13 people were tested, on April 4, eight out of 31 people, on April 5, seven out of 26 people, on April 6, eight out of 31 people. On April 7, a sample of 34 people was tested and six people were found to be infected. Seventy percent of the victims are children. The rest are hospital staff.
Md. Masud Rana, a technologist engaged in collecting corona samples from Dhaka Children's Hospital, told Jago News that Covid-19 was tested on children aged 15 days to 18 years. Earlier, the infection was detected in 1 percent of the total tests at the hospital. Recently it has reached 10 percent.
He said, "With only 25 sample test kits being allotted every day, it is not possible to test corona in children with complex diseases." Many have to return because doctors do not want to see patients without a corona report. '
In this regard, the Deputy Director of Dhaka Children's Hospital, Associate Professor Dr. Prabir Kumar Sarkar said on Thursday, "Currently, the number of children identified by testing corona samples has increased. A child who was admitted to the hospital died on April 13.
He added, "Patients have been admitted in 16 out of 20 covid beds in our hospital." Due to the extreme transport crisis in the hospital, it has become difficult for the on-duty doctors, nurses and other staff to travel. They are unable to arrive on time as transport is closed at the lockdown. '