Bangladesh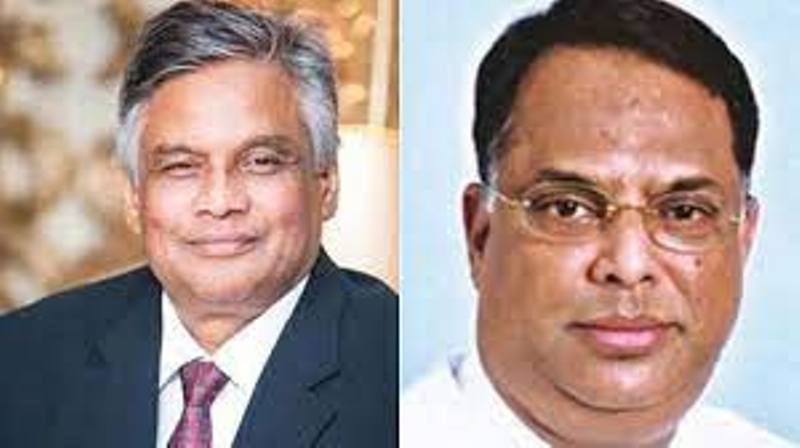 Collected
Sentence of BNP leader Iqbal Hasan Mahmud Tuku and Aman Ullah Aman upheld in corruption case
Dhaka, May 30: Dhaka Metropolitan North BNP convenor and former MP Aman Ullah Aman and his wife Sabera Aman and the party's standing committee member Iqbal Hasan Mahmud Tuku have dismissed the appeal filed by the lower court in the case filed by the Anti-Corruption Commission (ACC). The High Court upheld the sentence of the court.
The court directed them to surrender before the judicial (lower) court within two weeks of receiving the verdict. However, they have the opportunity to appeal if they get the certified copy of the judgment.
On Tuesday (May 30) on the appointed day of the verdict announcement, the bench comprising Justice Md. Nazrul Islam Talukder and Justice Khizir Hayat gave this verdict.
In March 2007, ACC Deputy Director Shahriar Chowdhury filed a case against Tuku in Mohammadpur police station on the charge of concealing the account and source of income of Tk 4 crore 96 lakh 11 thousand 916 property.
The Commission's Deputy Director SMM Akhtar Hamid Bhuya filed a charge sheet in the case in the Metropolitan Magistrate Court on June 28 that year. On November 15, 2007, the trial court sentenced Tuku to 9 years in prison in this case.
When Tuku appealed against that verdict, the High Court acquitted him on June 15, 2011. When the ACC appealed against the judgment of the High Court, on January 21, 2014, the Appellate Division canceled the acquittal and ordered a retrial. Tuku applied for a review of this judgment of the Appellate Division. Later, the Appellate Division dismissed the application.
On the other hand, on May 14, the re-hearing of the appeal in the High Court ended by canceling the acquittal of Aman Ullah Aman and his wife Sabera Aman in the corruption case. On March 6, 2007, the ACC filed a case against the Aman couple at the capital's Kafrul police station on charges of concealing wealth information and acquiring wealth beyond known income. Aman was sentenced to 13 years in prison and Sabera to three years in the judgment of the special judge's court on June 21 of that year. They appealed to the High Court against this verdict.
On August 16, 2010, the High Court allowed the appeal and acquitted them. When the ACC appealed against the judgment of the High Court, the Appellate Division on May 26, 2014 canceled the judgment and directed the High Court to re-hear the appeal of the case. The court announced this judgment in continuation of that.