Bangladesh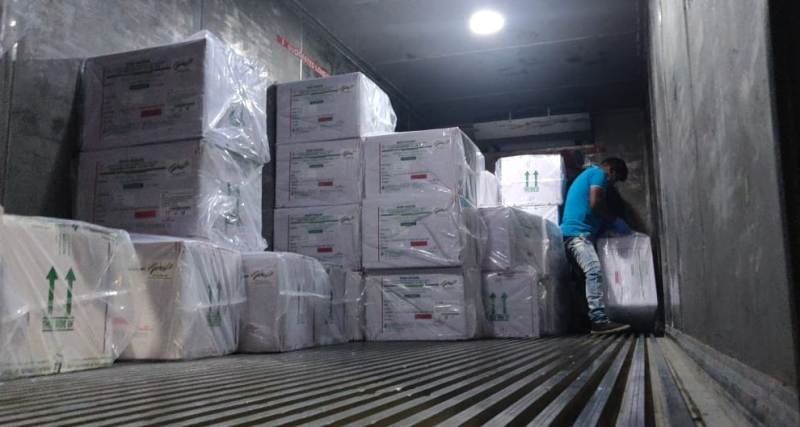 twitter.com/aaipunairport
Serum vaccine to cost 47 percent more in Bangladesh than India
Dhaka, January 12: India's Serum Institute will charge USD 4 for every dose of the coronavirus vaccine from Bangladesh. The price is 47 percent higher than the price of the vaccine in India.
The vaccine will cost Rs 200 or USD 2.72 (Tk 230.94) per dose in India. The vaccine will be sold to Bangladesh at Tk 339.62 per dose.
The coronavirus vaccine, invented by Oxford-AstraZeneca, is being marketed in India by the Serum Institute. They have also announced to give 30 million doses of this vaccine to Bangladesh.
At least three sources confirmed the matter to news agency Reuters on condition of anonymity, a report on Tuesday (January 12) said.
Earlier in November, Bangladesh had signed an agreement with the Serum Institute of India for the coronavirus vaccine. According to the agreement, the Serum Institute will give 50 million doses of coronavirus vaccine to Bangladesh every six months at a rate of 5 million per month.
On Monday, the government of Bangladesh informed that the covishield vaccine of serum will reach the country between the 21st and 25th of January. The vaccine can be administered from the beginning of February. Five million people in the country will get the vaccine in the first phase.