Bangladesh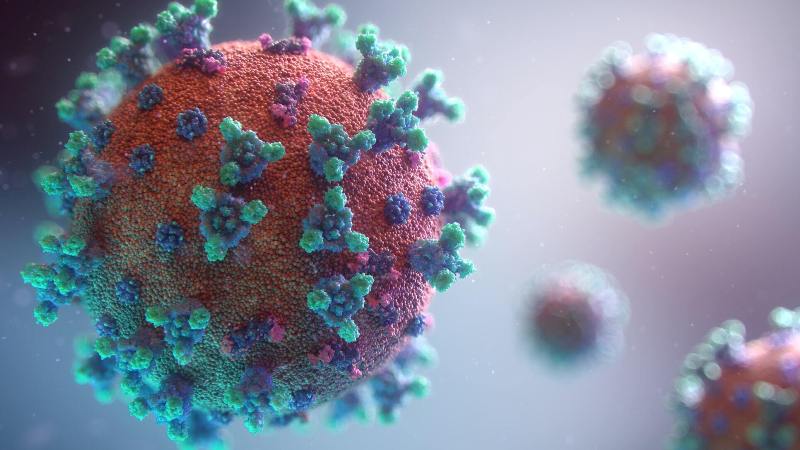 Unsplash
Seven die in a day as Bangladesh's Covid-19 toll increases to 27,785
Dhaka, October 19: Seven more people have died of coronavirus in the last 24 hours across the country. The death toll from the virus rose to 27,785. Of the seven, five were men and two were women. Six of them died at government hospitals and one at private hospitals. The mortality rate currently stands at 1.77 percent.
During this time, 469 people tested positive for the virus, taking the country's caseload to 15,66,296.
According to the Directorate General of Health Services (DGHS) 21,308 samples were tested across 831 government and private laboratories. So far, 1,00,35,042 samples have been tested in Bangladesh.
The daily infection rate was 2.20 percent, while the overall rate stands at 15.45 percent.
The press release from DGHS stated that 697 people recovered in the last 24 hours. A total of 15,29,068 people have recovered after being diagnosed with Covid-19 in the country. The recovery rate stands at 97.62 percent.
Dhaka division logged three deaths, Chittagong two and one each by Khulna and Rangpur divisions.