Bangladesh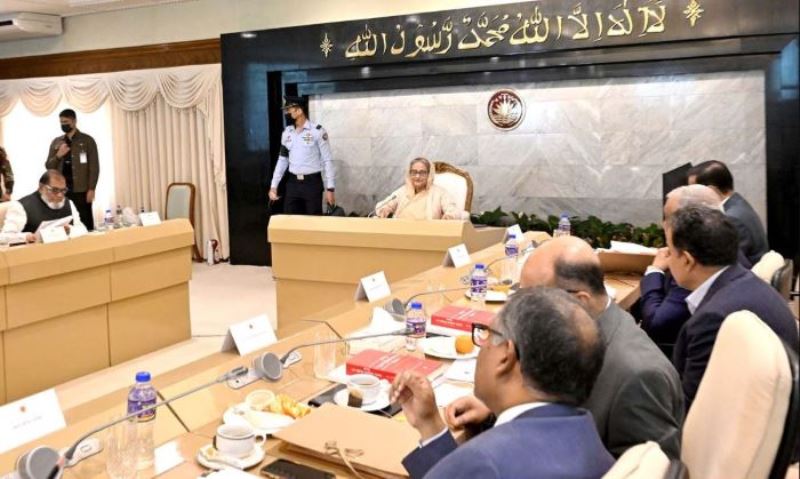 Photo: PID
Sheikh Hasina orders to quickly change ordinances of the military era
Dhaka, January 24: Prime Minister Sheikh Hasina has ordered to quickly change the remaining laws or ordinances issued during the military rule in the country.
She gave this order in the cabinet meeting on Monday (January 23). The meeting was held at the Prime Minister's office.
After the meeting, Cabinet Secretary Md. Mahbub Hossain informed the reporters at the Secretariat.
He said the Supreme Court's directive was to change (in Bengali and modernize) the laws (ordinances) issued during the military regime. The transition to what was later identified as military rule is not yet complete. But the remaining ones are in the final stages of change. The Prime Minister has given instructions to end them quickly.
When asked how many changes are left in the law, he said, "As far as I remember there will be 10-12. But it has been seen that these laws have been passed by the cabinet. It is either in Parliament or under revision or vetting. All are in process, none are stopped."
Mahbub Hossain said, there is a decision in our cabinet that the ordinances should be enacted. English laws should be converted into Bengali. Again, care has been taken to avoid creating complications while doing these. An eye has been kept to making the law more modern, user-friendly, and understandable for the common man.