Bangladesh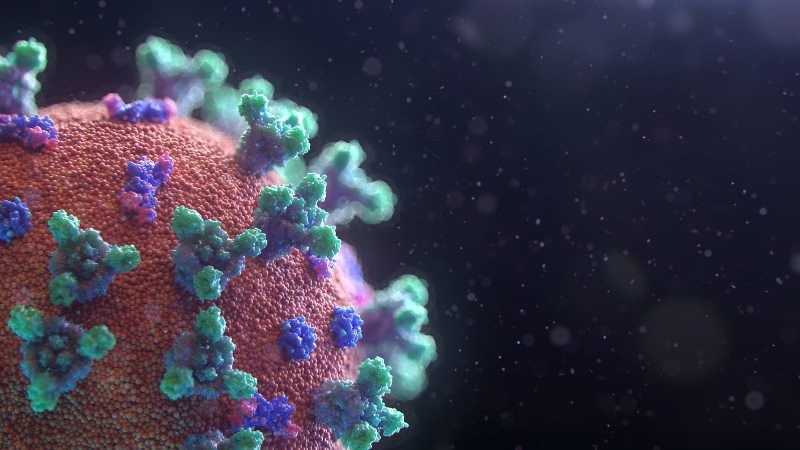 Fusion Medical Animation/Unsplash
Shortages of general beds for coronavirus patients
Dhaka, April 8: In the capital, it is becoming increasingly difficult to treat patients with coronavirus, due to an alarming increase in their number. There is almost 'no place' for them in public and private hospitals. Although it has been difficult to get ICU beds for them, Covid patients are now experiencing a shortage of general beds.
Statistics analysis by the Department of Health found that though only 500 to 600 people tested positive everyday in the first week of March, the number of recently identified patients have increased manifolds. On an average, more than 7,000 patients are being identified every day for the last four days. At the same time, more than 60 people have died per day.
As a result of the increase in the number of coronavirus patients every day, the inflow of patients in general beds and ICUs in government and private hospitals in the capital is increasing.
An analysis of the statistics of general and ICU beds in public and private hospitals on Wednesday (April 8th) found that 89 per cent of general beds and 91 per cent of ICU beds in government hospitals have been occupied.
Similarly, private hospitals have 88 per cent general beds and 93 per cent ICU beds.
Health and pathology experts say that if people do not follow 100 percent hygiene rules, there is going to be a serious danger ahead.
Hospitals will be forced to return patients due to lack of beds if a few percent of the new patients being identified are admitted to the hospital every day.
If the bed is not empty, treatment will not be available without spending money. Attempts are being made to increase the number of treatment beds for Corona patients at public and private levels.
There are 10 Corona Dedicated Hospitals in the capital. Here are the number of ICU beds occupied:
Kuwait Maitri Hospital, Uttara: 16 out of 16 ICU beds.
Kurmitola Hospital: 10 out of 10 beds.
Dhaka Medical College Hospital: 19 out of 20 beds.
Sheikh Russell Gastroliver Hospital: 14 out of 16 beds.
Government Employee Hospital: Six out of six beds.
Dhaka Medical College Hospital and Burn Unit: 20 out of 20 beds.
Mugda Medical College and Hospital: 18 out of 19 beds.
Shaheed Suhrawardy Medical College and Hospital: Four out of 10 beds.
Rajarbagh Police Hospital: 14 out of 15 beds.
Bangabandhu Sheikh Mujib Medical University Hospital: 19 out of 20 beds.
On the other hand, 285 ICU beds have been occupied out of the available 305 beds in private hospitals.