Bangladesh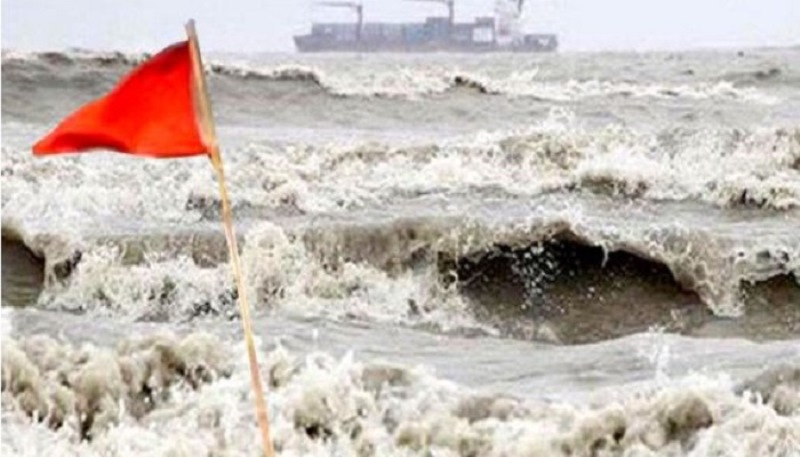 File photo
Signal No. 3 at ports due to depression in Bay of Bengal
Own Correspondent, Dhaka, August 8: The Bangladesh Meteorological Department has issued a local warning signal number 3 in the seaports of the country due to the clear depression in the Bay of Bengal.
A depression has formed in the northwest Bay of Bengal off Odisha coast, which is currently staying in the same area as a distinct low pressure, said the weather warning on Sunday (August 7). It can be more concentrated. Due to its effect, gale force winds may blow in seaports, North Bay of Bengal, and coastal areas of Bangladesh.
Chittagong, Cox's Bazar, Mongla and Payra seaports have been asked to display local warning signal number 3. Fishing boats and trawlers operating in the North Bay of Bengal have been asked to proceed with caution near the coast until further notice.
Mild heat wave has started in Rajshahi, Rangpur and Nilphamari districts and Sylhet division again on Sunday, said Meteorological Department.
However, due to the influence of low pressure, the trend of rain may increase in the southern part of the country, said the Meteorological Department.