Bangladesh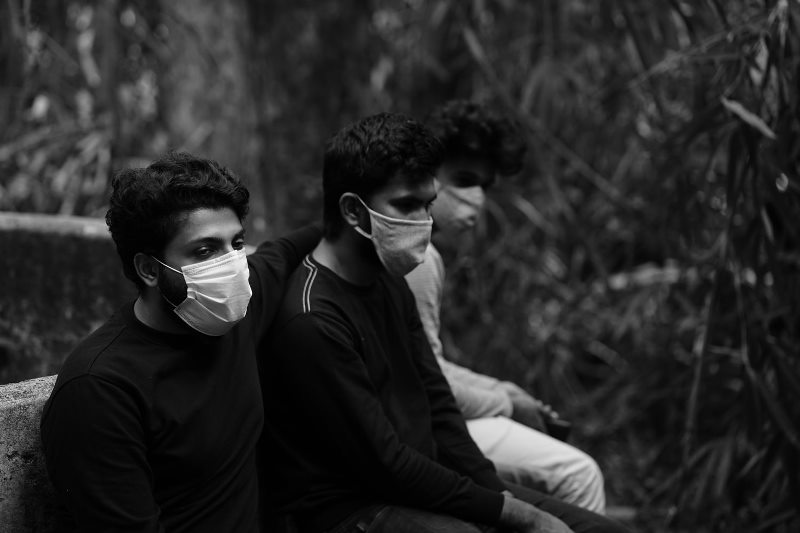 Firos nv/Unsplash
Single-day deaths cross 200 for the first time; 11,162 test positive for Covid-19
Dhaka, July 7: The national single-day death toll has crossed the 200-mark for the first time since the outbreak of the coronavirus, as 201 people succumbed to Covid-19 in the last 24 hours, between Tuesday and Wednesday. The overall death toll jumped to 15,593.
On Monday, the country has reported 164 deaths, which was the highest till today. Bangladesh logged another 163 deaths on Tuesday.
Among the divisions, Khulna reported 66 deaths, followed by Dhaka with 58 fatalities, Chittagong with 21, Rajshahi with 18, Rangpur with 14, Sylhet with nine, Mymensingh with eight, and Barisal with seven deaths.
Of the 201 deceased were 119 men and 82 women.
One hundred and fifteen of them were aged above 60, while 47 were aged between 51 and 60 years, 25 were aged between 41 and 50 years, nine people were aged between 31 and 40 years, four people were aged between 21 and 30 years, and one person was in the 11-20 years age category.
The pandemic has claimed the lives of 11,002 men (70.56 percent) and 4,591 women (29.44 percent), so far, across Bangladesh. The mortality rate has increased to 1.60 percent on Wednesday from 1.59 percent the previous day.
Meanwhile, the national caseload touched 9,77,568 after another 11,162 people tested positive in the last 24 hours.
During the same time, 37,147 samples were collected and 35,639 samples were tested across the country. A total of 68,29,832 coronavirus samples have been tested in Bangladesh so far. The daily positivity rate reached 31.32 percent, while the overall rate stood at 14.31 percent.
On the other hand, 5,987 patients recovered from the infectious disease across Bangladesh, taking the total number of recovery to 8,50,502.