Bangladesh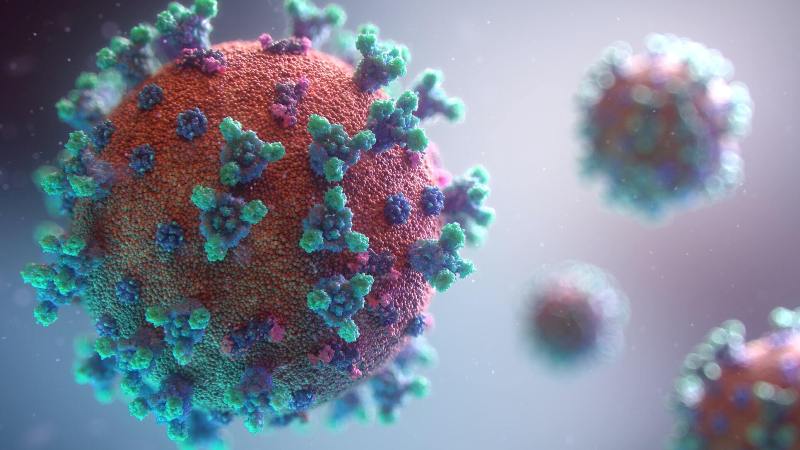 Unsplash
Six die in a day as Bangladesh's coronavirus caseload swells
Dhaka, January 14: Daily coronavirus cases in Bangladesh in the last 24 hours, between Thursday and Friday, was the highest in the last four and half months. As many as 4,378 people tested positive during this time.
The infection rate too increased and is currently at 14.66 percent.
During this time, six people succumbed to the virus, taking the national coronavirus death toll to 28,129.
The caseload has increased to 16,09,042.
Among the six deceased were two men and four women.
Meanwhile, 351 people made recovery during the aforementioned time. A total of 15,52,306 people have recovered from the virus till date in Bangladesh. The recovery rate stands at 96.47 percent.
According to the Directorate General of Health Services (DGHS), 30,366 samples were collected and 29,871 samples were tested across 853 government and private laboratories in the country. Bangladesh has, so far, tested a total of 1,18,08,092 samples.