Bangladesh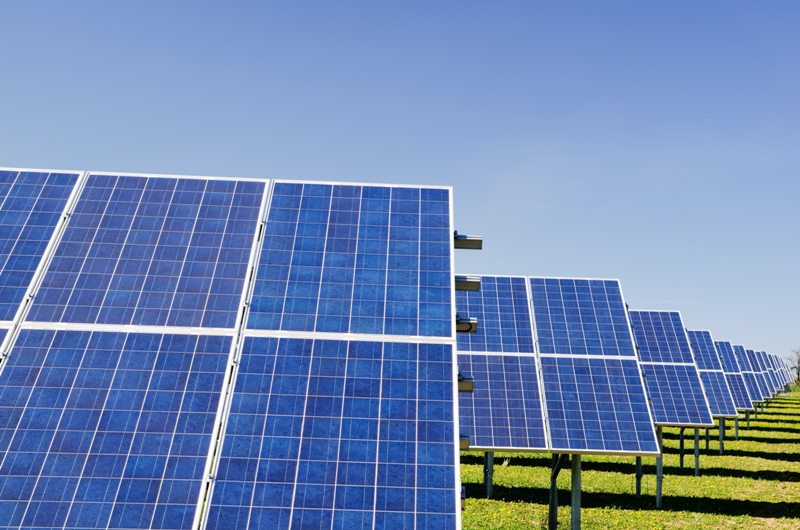 Unsplash
Solar power generation in Bangladesh will be 1400 MW in 2025
Dhaka, May 25: By 2025, another 1400 MW of electricity will be available from 28 solar power plants under construction. State Minister for Power, Energy and Mineral Resources Nasrul Hamid said this.
He said that out of 788.16 MW of electricity from renewable energy in Bangladesh, 554.17 MW comes from solar. Clean electricity is being provided to 12 percent people in the country through 6.2 million solar home systems.
He made the remarks while addressing a ministerial meeting of the Fifth Energy Transition Council online on Tuesday (May 24).
He said that 42 MW electricity is connected to the net meter through solar system on the roof. There are solar irrigation pumps and 0.3 million solar street lights. The Wind Power Project Guide is being finalized. Electric vehicle charging guidelines will make an effective contribution to de-carbonize the transport sector.
The state minister further said that Bangladesh needs technical and financial assistance and cooperation for the massive expansion of green energy. Extensive investment is required to implement the visionary and bold target of 40 percent power generation from renewable energy in Bangladesh by 2041. This goal will be made visible with the cooperation of the Energy Transition Council and the Climate Fund.