Bangladesh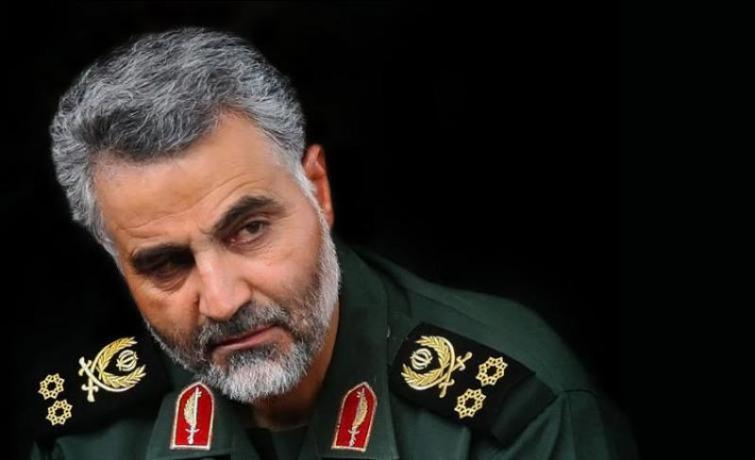 Soleimani killing: Bangladesh issues security alerts for migrants living in Iraq
Baghdad/Dhaka: Bangladesh Embassy in Iraq has directed citizens of the South Asian nation to avoid traveling to the trouble-hit portions of the country.
The relationship between the USA and Iran has hit new low following the killing of Iranian Commander Qassem Solaimani.
"The Bangladeshi migrants have been requested not to travel anywhere except their workplaces and residences and to avoid all sorts of meetings and gatherings if there is no special necessity," reads a press release by the embassy in Baghdad issued on Friday as reported by The Daily Star.
The embassy is going to remain open to provide consular assistance to Bangladeshi citizens.
A day after a US strike killed the top Iranian commander, President Donald Trump has defended the action, saying Qassem Solaimani had contributed to terrorist plots as far as New Delhi and London.
Defending the US strike, Trump said, "..the ruthless Quds force under Soleimani's leadership has targeted, injured and murdered hundreds of Americans, civilians and servicemen."
"Soleimani made the death of innocent people.. contributing to terrorist plots as far as New Delhi and London. Today we remember and honour the victims of Soleimani's many atrocities and we take comfort in knowing that his reign of terror is over."
Soleimani, the chief of Iran's elite al-Quds force, was killed by the US airstrike at an international airport in Baghdad on Friday.
Abu Mahdi al-Muhandis, an adviser to Soleimani, was also killed in the airstrike.
Iran's ongoing conflict with the US escalated last week when a US embassy in Iraq was attacked by pro-Iranian militiamen.
After the incident, Iran has vowed for revenge.
Calling the US move as "international terrorism" and "extremely dangerous and foolish escalation", Iran said now Washington will have to bear the responsibility of the consequences of the strike.