Bangladesh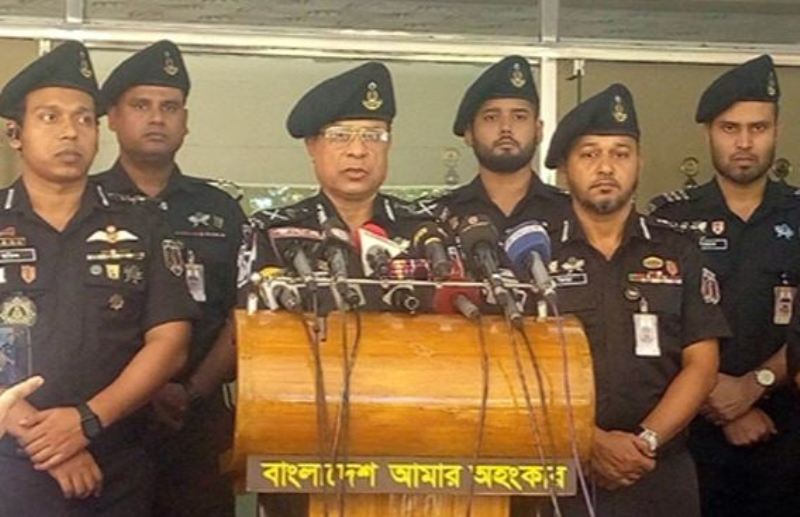 Collected
Some US allegations unfounded: RAB DG
Dhaka, October 31: Rapid Action Battalion Director General (DG) M Khursheed Hossain said, "We have investigated the allegations made against the US ban. All the allegations have not been found to be true. The RAB has already responded to all the allegations. The government is working on the matter."
On the occasion of RAB-9's founding anniversary, the RAB DG said this in response to a question during an exchange of views with journalists at the RAB-9 headquarters in Sylhet on Monday (October 31). RAB-9 started its journey in September 2005.
Director General of RAB said that the reforms mentioned in RAB in the sanctions given by the United States are the responsibility of the government. It is also the government's responsibility to lift the ban. Stating that action will be taken if anyone in the organization does illegal work, he said, RAB is steadfast in its policy. If someone commits a crime in the organization, action will be taken according to the rules of the organization. The investigation was carried out according to the list of 76 people named in the ban. The investigation report has been submitted to the appropriate authorities.
In response to another question, the RAB Director General said that the anti-terror operation is still going on in Bandarban's Gohin Hills. RAB will conduct raids not only in the forest, but wherever the terrorists are. RAB will be the name of fear for militants and terrorists.
Khurshid Hossain mentioned that RAB-9 has earned the trust of people by working with honesty and devotion and has earned a place in the hearts of the people. RAB-9 has provided various assistance including giving food to helpless people in the past floods. RAB-9 is conducting various social service activities including providing health care by forming medical camps, distributing food and clothes to orphans and putting smiles on their faces. RAB-9 will continue these activities in the future.