Bangladesh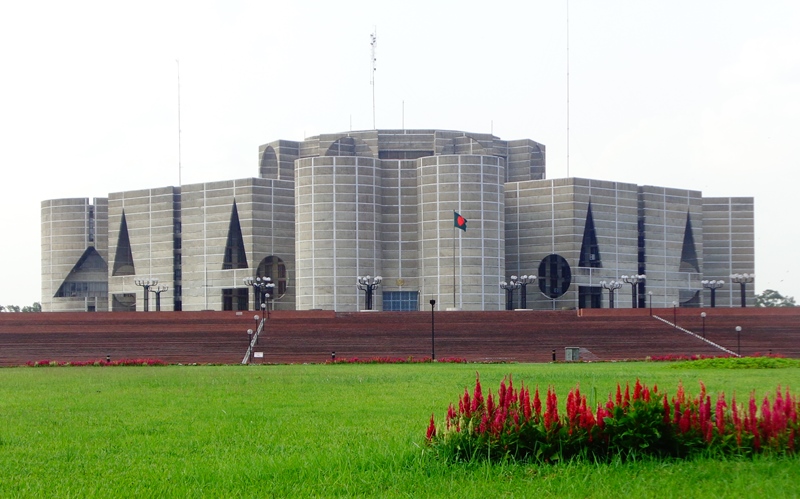 File photo/Wikimedia Commons/Helal321
Special session of Parliament to begin on April 6
Dhaka, March 22: On the occasion of the 50th anniversary of the National Parliament, the special session will begin on April 6. The National Parliament will sit in a special session at 11 am on that day. On Tuesday, March 21, President Md. Abdul Hamid convened this session under the powers given in Clause (1) of Article 72 of the Constitution.
This is the 22nd session of the ongoing 11th National Parliament and the second of this year. A special session will be held on the occasion of the golden jubilee of the National Parliament.
Earlier, the first and 21st session of this year started on January 5 and ended on February 9. The total working days in that session were 26. Where 19 bills are raised. 10 bills passed. An ordinance was also raised.
Chittagong-8 (Chandgaon-Boalkhali) Constituency Member of Parliament and Chittagong South District Awami League President Moshalem Uddin Ahmad passed away during the 21st session.