Bangladesh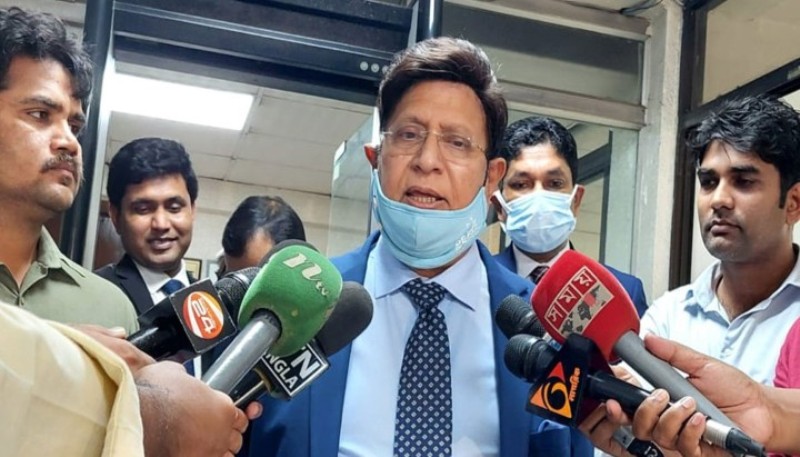 Collected
Stop teaching democracy and human rights to Bangladesh: Momen
Dhaka, January 14: Bangladesh has no need to be taught democracy and human rights, said Foreign Minister Dr. AK Abdul Momen. He made the comment ahead of US Assistant Secretary of State (Asia Region) Donald Lu's visit to Bangladesh.
He said, "There is nothing to teach Bangladesh in these matters (democracy-human rights). Because it is our core. Democracy and human rights are in our hearts, in all areas. There is no need to recommend anyone for democracy and justice. But if anyone gives any advice, we will listen to it. We will check whether it is good for our country or not. If it is good, we will accept it."
Referring to the good friendship of the United States with Bangladesh, the foreign minister said, "America is our friendly country. The country's Assistant Secretary of State Donald Lu is visiting us here. We will discuss with him democracy and human rights as well as other issues. If they give any constructive suggestion, we will accept it. We believe in a balanced foreign policy."
Meanwhile, Abdul Momen also said that Bangladesh does not have much objection to join the US-led Indo-Pacific Alliance.
He said, "Bangladesh has no objection to join this alliance. We are studying it. If joining the Indo-Pacific Economic Forum will benefit us, then we will join."
He said these things to reporters after a program at Bangla Academy Auditorium on Friday (January 13). Earlier, Rajshahi University Professor Atful Hai unveiled the Shibli memorial book by Dr. Abdul Momen.