Bangladesh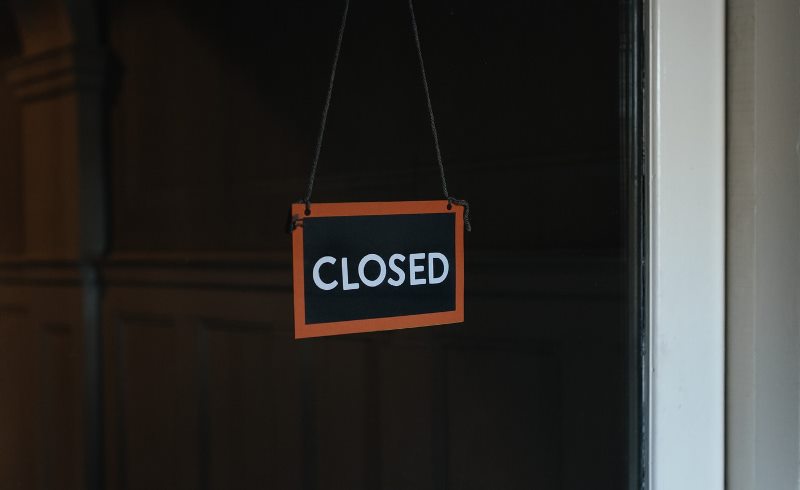 Kelly Sikkema/Unsplash
Strict lockdown followed only in border areas
Dhaka, June 11: Due to the second wave of coronavirus (Covid-19) at the end of last March, lockdown has been going on in the country since April 5 to prevent the infection. But so far the restrictions have been relaxed at various stages. Life is so much normal now. However, in order to prevent the entry of coronavirus of Indian nature (Delta variant) in Bangladesh, special lockdown has been given in the border areas for some time now. The ongoing overall lockdown has been extended till June 16. Many say the lockdown is largely on paper, except in border areas.
Experts say that even if the restrictions are not effective, there are some advantages. It is a hindrance to human free movement. The government will have to take strict measures to prevent all kinds of rallies, not only by making an announcement, but also making sure that it is followed.
"Lockdown should be imposed on border areas and the rest can be under restrictions. Under this, all kinds of gatherings, including religious, political and social should be stopped. In public transport, half of the passengers have to be transported in compliance with the hygiene rules. Attendance in office-court will also be half. Restrictions may be maintained in hotels and restaurants to ensure hygiene. It is needless to term it as lockdown," Prof. Dr. Mohammad Shahidullah, President of the National Technical Advisory Committee on Covid-19 said.
"In any case, there are advantages to having restrictions. There is a pressure if there are restrictions," he said.
"There is a lockdown in the border area. Through this people are being kept at home. Thus, if the lockdown can be done for two weeks, a good picture will emerge. Otherwise the infection will continue to spread," he added.
"Public participation is very important, as we have repeatedly said. In order for the lockdown to be fully implemented, we need to ensure public participation. Unless people at various levels, including the people's representatives, say, let's protect our area, nothing will work," he said, adding the administration should increase surveillance in the border areas through lockdown.
According to the latest notification from the Cabinet Division, the Deputy Commissioners (DCs) of high-risk districts of Kovid-19 will be able to take necessary steps to prevent infection in their respective areas in consultation with the concerned technical committee.
In the meantime, strict lockdown has been given in Chapainawabganj, Naogaon, Khulna and Satkhira adjacent to the border. There are plans to lockdown new areas along the border.