Bangladesh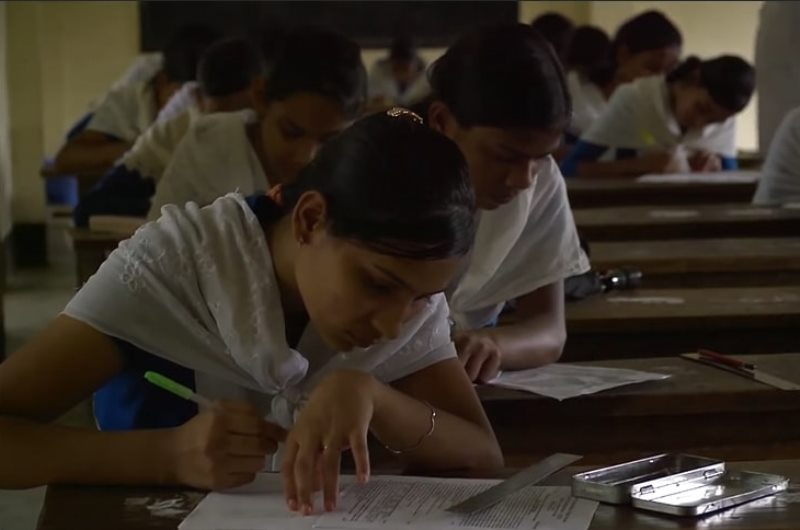 Screengrab from YouTube
Students, educational institutions to follow 11 instructions as schools, colleges reopen on September 12
Dhaka, September 9: After being closed for almost a year and a half due to the coronavirus pandemic, all the educational institutions from primary to higher secondary level will reopen on September 12. In the meantime, guidelines have been given to start teaching in classrooms at schools and colleges.
It has been said that current and next year (2021 and 2022) SSC and HSC candidates and fifth grade students will come to the educational institution every day, while students of other classes will come once a week. A guideline from the Directorate Of Secondary & Higher Education (Maushi) was sent to all educational institutions on Wednesday (September 8), with a total of 11 instructions.
Bangladesh recorded its first coronavirus case on March 8, 2020 and the first Covid-19 death on March 18.
As the pandemic spread across, the country closed down all educational institutions from March 17. With the situation worsening, schools, colleges and universities remained closed as students were imparted education virtually.
With the pandemic waning at the start of this year, there were talks of reopening the educational institutions, however, it could not be done as the rate of infection increased following a Covid-19 second wave.