Bangladesh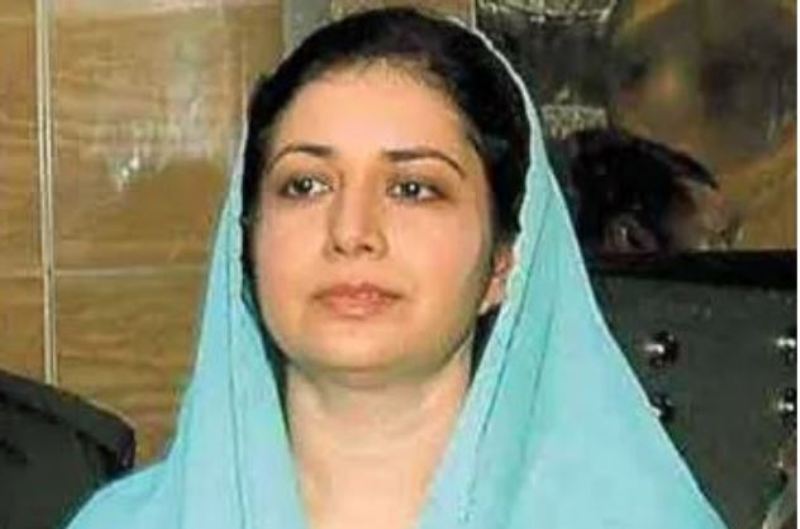 File photo
Supreme Court declares Dr Zubaida Rahman a fugitive
Own Correspondent, Dhaka, June 2: The Appellate Division of the Supreme Court has declared that Dr Zubaida Rahman, wife of BNP's acting chairman Tarique Rahman, is a fugitive in the eyes of the law.
The High Court has erred in accordance with the law by hearing and ordering her application under Section 561A of the Criminal Procedure Code to dismiss the corruption case.
A four-judge bench of the Appellate Division headed by Chief Justice Hasan Foez Siddique made such observations in the full judgment in Dr. Zubaida Rahman vs State and others case. The 16-page verdict was published on Wednesday.
ACC lawyer Khurshid Alam Khan has confirmed the verdict. Justice Borhanuddin wrote the verdict. Justice Md. Nuruzzaman and Justice M. Enayetur Rahim of the Appellate Division along with the Chief Justice agreed with the verdict.
The verdict said that the court did not take cognizance of the charges against Zubaida Rahman in the corruption case, where the complaint was not taken into account, how did she apply for dismissal of the case under section 561A, and when she made the application, she was a fugitive in the eyes of the law. A bench of the High Court has stayed the trial of the case after hearing the petition filed by a fugitive in the eyes of the law. We feel that such an order of the High Court was not lawful. Because in the eyes of the law, there is no opportunity for the fugitive to seek legal redressal.
The ACC filed the case with the Kafrul Police Station on September 26, 2007, alleging that she owned Tk 4 crore 81 lakh 53 thousand 561 outside the declared income and concealed assets.
Tarique Rahman, Dr. Zubaida Rahman and her mother Iqbal Mand Banu were accused in the case. In the same year, the High Court issued a rule suspending the proceedings on the basis of Zubaida's application. After hearing the rule, the High Court gave its verdict on April 12, 2017. The High Court dismissed the rule issued to dismiss the case. At the same time, Zubaida Rahman was ordered to surrender to the court within eight weeks. She had appealed against the verdict to the Appellate Division. The Appellate Division ruled on the appeal on April 13.